Every year, I play elf. I spend an entire weekend baking treats and then, package the results in simple boxes tied with pretty ribbon.The formula of baked items is always tweaked, and this year was no exception. Instead of adding candies, I decided to cook in my comfort zone. I prepared only cookies. Candies stress me out, which is not very Christmas-like if you ask me. At the end of the day, I was dead tired, but happy with the results.
Cookie Box:
Sugar Cookies
My Mom's Snickerdoodles
My Mom's Chocolate Chip Cookies
Mexican Hot Chocolate Cookies (I pulled this one from the new Martha Stewart Holiday Cookie Magazine.)
Lemon Sugar Snaps (Martha Stewart's Baking Handbook)
Gingersnaps (Martha Stewart's Baking Handbook)
Pretend you can't see the fingerprints my hands made. Let's keep that our little secret.




Related posts
At the Odle house, we eat pork chops once a week. I've had my tried and true method for over year, but recently switched it up. As soon as Ellie had this new version, she announced she liked these much better. I liked them too, but for different reasons. They taste great, but their true…
Hello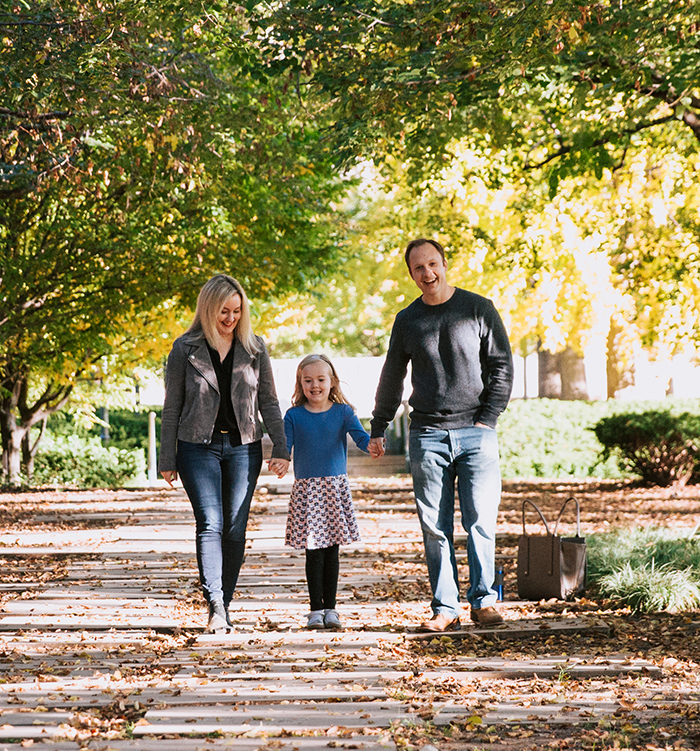 Hi!
I'm Lane. I'm the wife to an engineer, the mama to Ellie and a small business owner. I love trashy T.V., good books, a little pampering and great meals.