After seasons of skinny jeans and jeggings, I'm happy to report trouser jeans are supposed to be "in" for spring. I picked up a pair for myself and love how polished (yet comfortable) they feel. If you haven't tried this trend, I'd recommend taking it for a spin.




Related posts
I love a beauty moment. Pampering is always my jam, but like many of you, it's not something I have a ton of time for. While I could wear a sheet mask in the evenings, I prefer to be upright watching trash like Love Island, and I tend to completely forget about any other kind…
Hello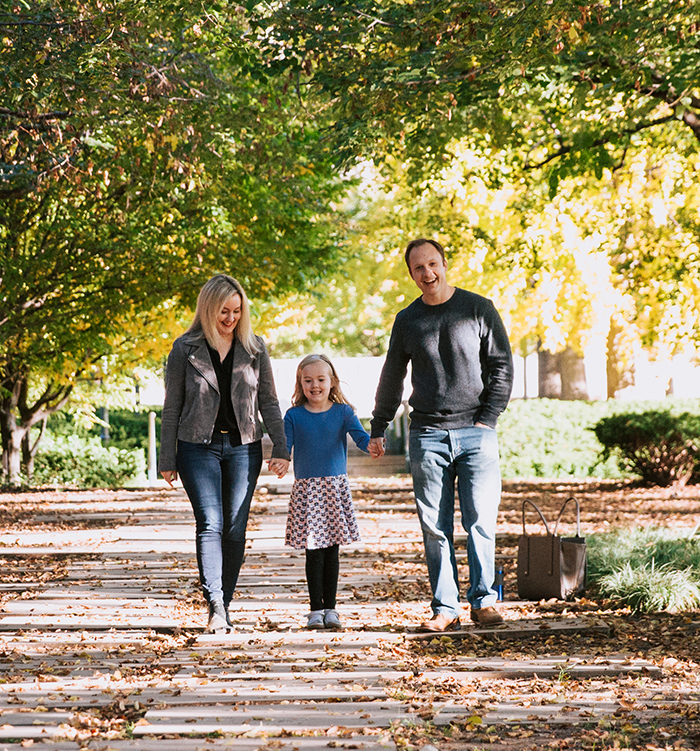 Hi!
I'm Lane. I'm the wife to an engineer, the mama to Ellie and a small business owner. I love trashy T.V., good books, a little pampering and great meals.