When I started this blog, I had every intention of posting my favorite guilty pleasures, things I love that you're not supposed to…..like the Jersey Shore and Housewives. For some reason, I've been having trouble thinking of something to share with you. This isn't because I don't have a long list of embarassing interests. I just wasn't sure where to start.  So, I'm starting big with this little video featuring a former Emporia High graduate. I know I'm not 18, but this song makes me want to dance around like I'm at my favorite college bar.
[youtube=http://www.youtube.com/watch?v=tQmEd_UeeIk&w=640&h=390]




Related posts
Reading has always been one of my favorite ways to escape, so it's no surprise that while we're living on the hell mouth, I've upped the ante. I also have almost nothing else to do in my free time, but read. Over the last few months, I've read at least 17 books. Reviews for each…
Hello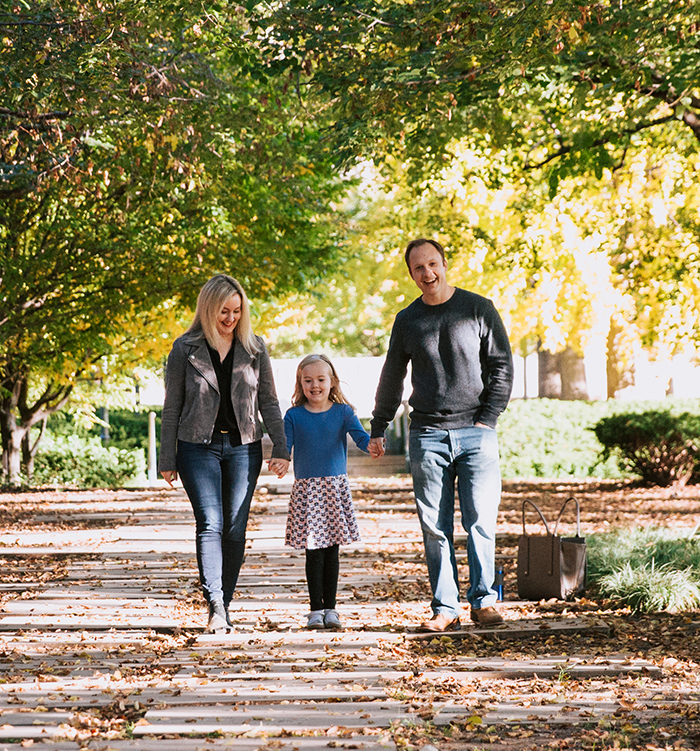 Hi!
I'm Lane. I'm the wife to an engineer, the mama to Ellie and a small business owner. I love trashy T.V., good books, a little pampering and great meals.