My taste in T.V. is pretty ecletic, but mostly embarassing. One of my favorite shows, Pretty Little Liars, is geared towards tweens. For those of you unfamiliar with this cheesy delight, PLL follows four girls who are haunted by their friend, A's death. Each girl receives mysterious, threatening messages from someone claiming to be "A."
[youtube=http://www.youtube.com/watch?v=kWnH9NhYNrQ]
If you haven't been watching it, I'd recommend checking out the Pilot online before diving in to the show. It's in its second season, so you should check out the old episodes to get up to speed. I think you'll find yourself wondering when A will strike next and why Aria is still involved with her vest wearing teacher.




Related posts
Reading has always been one of my favorite ways to escape, so it's no surprise that while we're living on the hell mouth, I've upped the ante. I also have almost nothing else to do in my free time, but read. Over the last few months, I've read at least 17 books. Reviews for each…
Hello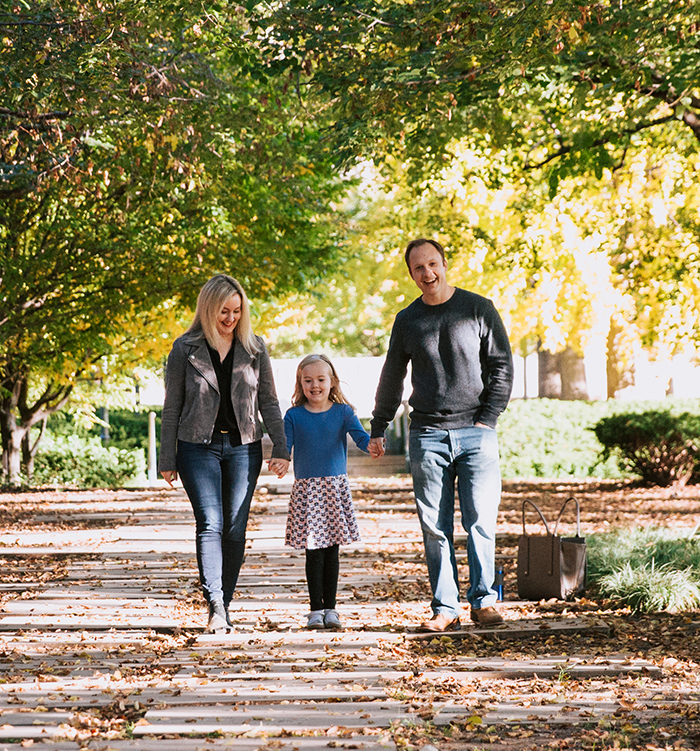 Hi!
I'm Lane. I'm the wife to an engineer, the mama to Ellie and a small business owner. I love trashy T.V., good books, a little pampering and great meals.