[youtube=http://www.youtube.com/watch?v=5e_i4l4sBv8]
Are you familiar with Britney's work?*
No?
Then, I'm not sure we can be friends.
*Are you just floored with my taste in music right now? I'm sure you are, particularly, if you remember this post.




Related posts
Reading has always been one of my favorite ways to escape, so it's no surprise that while we're living on the hell mouth, I've upped the ante. I also have almost nothing else to do in my free time, but read. Over the last few months, I've read at least 17 books. Reviews for each…
Hello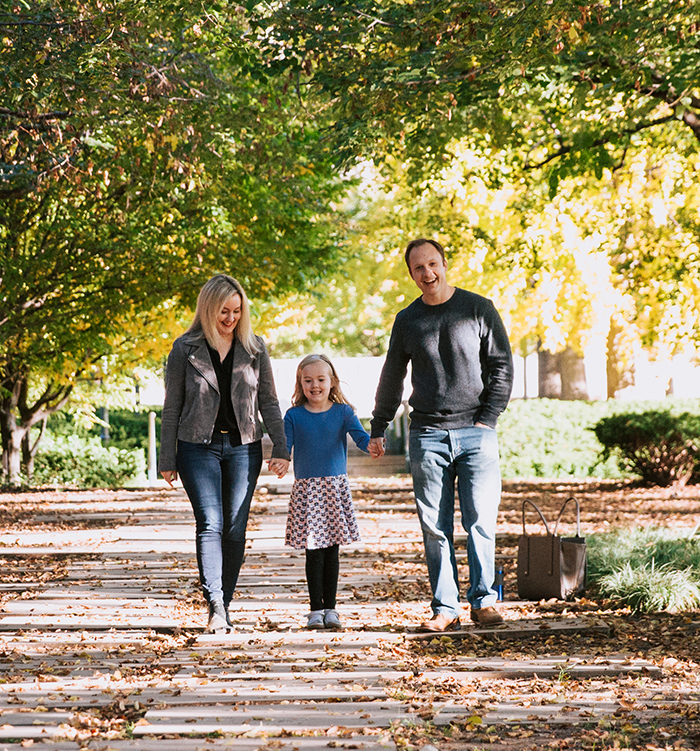 Hi!
I'm Lane. I'm the wife to an engineer, the mama to Ellie and a small business owner. I love trashy T.V., good books, a little pampering and great meals.