The other day I was watching HGTV, and they had a show I'd never seen before featuring celebrities' homes. One of the places they shared was India Hick's house in the Bahamas.
Her fresh island style has subtle nods to Europe. The end result is chic, yet comfortable. I love the collected feel her house has and would like to use some of these design elements in mine.
While I was searching for photos of her home, I came across these lovely, spaces she designed. They're rental properties, but their relaxed charm gives the impression someone lives there full-time. If you find yourself rich and heading to the Bahamas, you should rent one of these. Lord knows, I'd love to.




Related posts
We are living in strange times where "How are you?" can feel like a loaded question. But, I'll go ahead and ask, "How are you doing?" I hope you're navigating things with confidence though I am often not. Here, at our house, we feel both fortunate and burned out. I have laughed so hard I…
Hello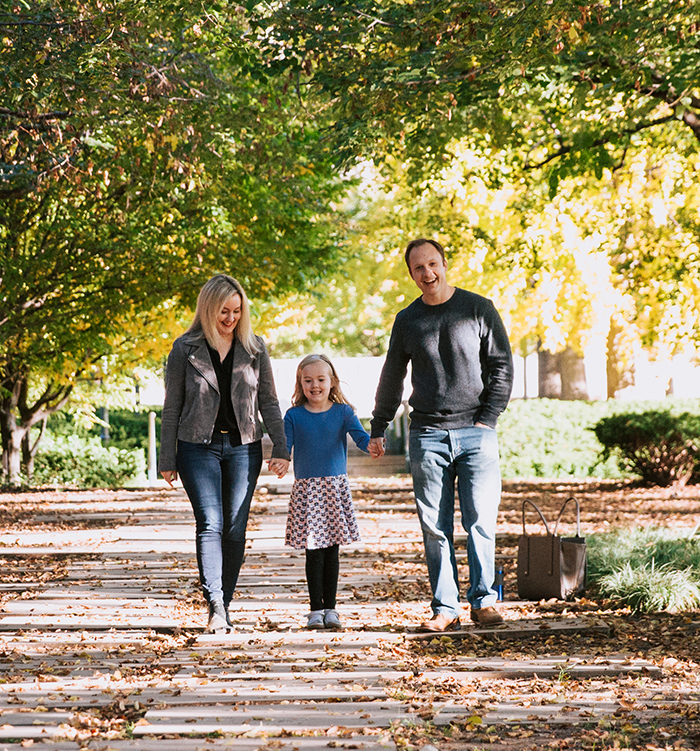 Hi!
I'm Lane. I'm the wife to an engineer, the mama to Ellie and a small business owner. I love trashy T.V., good books, a little pampering and great meals.