For me, Memorial Day always signals the official start of summer. Here's what I'm looking forward to over the next few months.
1. Eating smores.
2. Snuggling a baby.
3. Making popsicles.
4. Painting my own toenails.
5. Wearing breezy, cotton dresses.
6. Going on early morning walks.
7. Mastering homemade pizza crust.
8. Having a glass of cold white wine.
9. Dipping my feet in water.
10. Spending summer evenings outside with family and friends.
11. Eating vegetables from our garden.
12. Picking fresh blackberries at home.
13. Grilling.
14. Ditching my silver flats for sandals.
15. Meeting my daughter.
What are you excited to do this summer?




Related posts
We are living in strange times where "How are you?" can feel like a loaded question. But, I'll go ahead and ask, "How are you doing?" I hope you're navigating things with confidence though I am often not. Here, at our house, we feel both fortunate and burned out. I have laughed so hard I…
Hello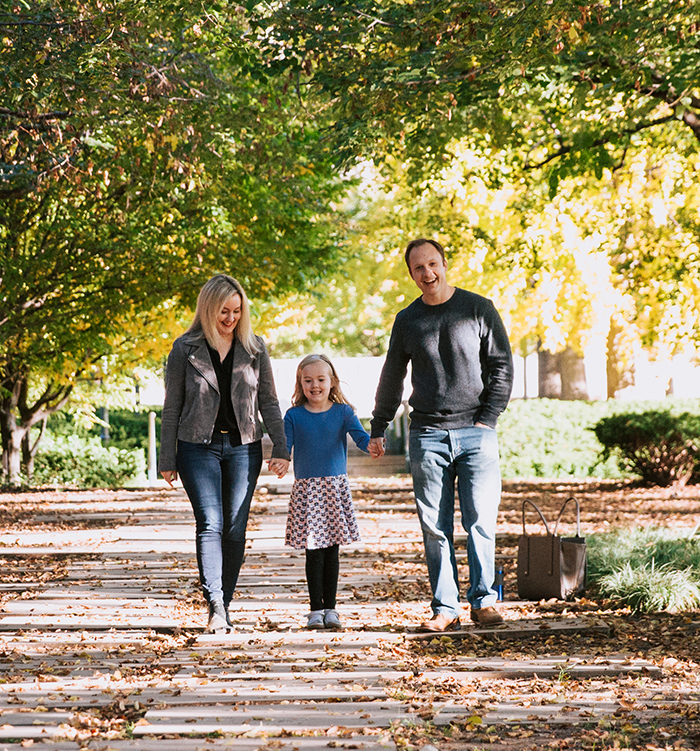 Hi!
I'm Lane. I'm the wife to an engineer, the mama to Ellie and a small business owner. I love trashy T.V., good books, a little pampering and great meals.