You might have been wondering what I've been up to the last few weeks. Well, I've been snuggling this little Miss. When things settle down around here. I'll be back with recipes, projects and fashion news. But, until then, picture me with her.




Related posts
We are living in strange times where "How are you?" can feel like a loaded question. But, I'll go ahead and ask, "How are you doing?" I hope you're navigating things with confidence though I am often not. Here, at our house, we feel both fortunate and burned out. I have laughed so hard I…
Hello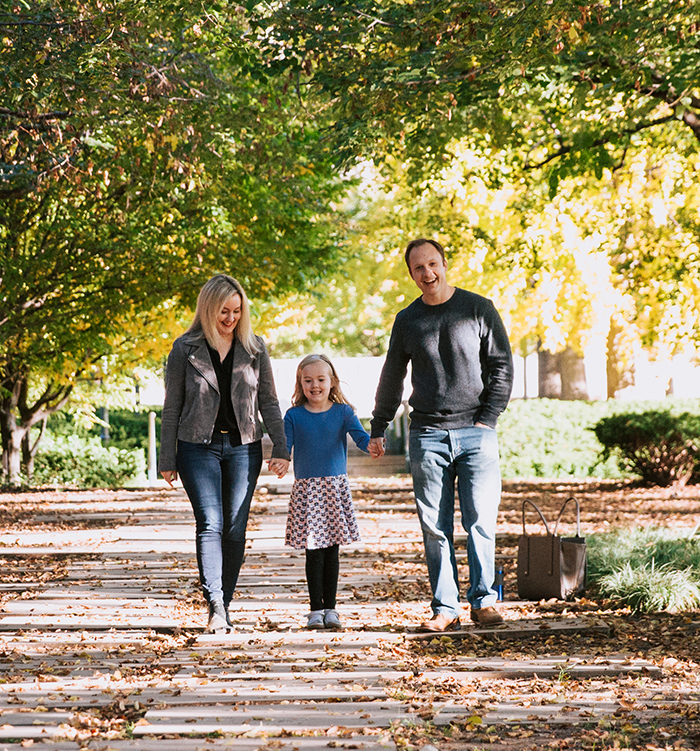 Hi!
I'm Lane. I'm the wife to an engineer, the mama to Ellie and a small business owner. I love trashy T.V., good books, a little pampering and great meals.