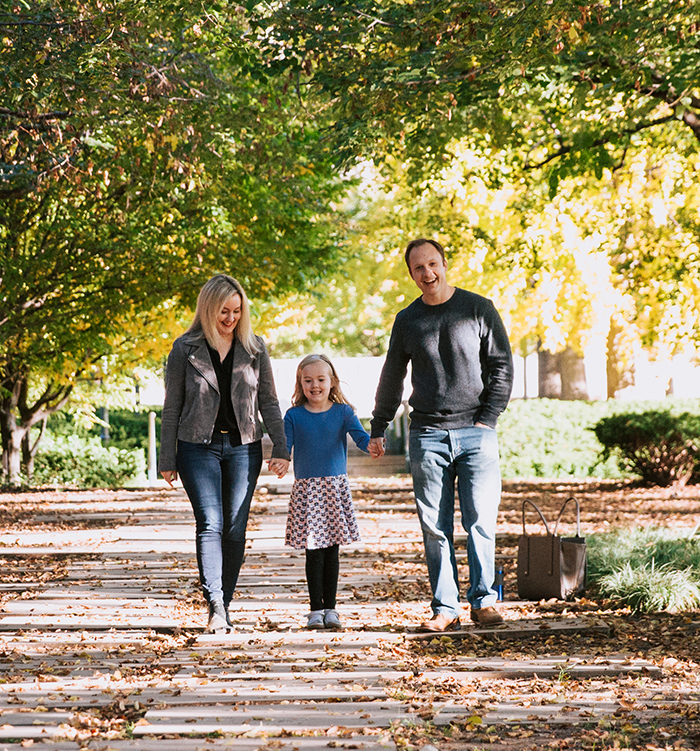 Thanks for stopping by my blog. My name is Lane. I'm the wife to an engineer, the mama to Ellie and a small business owner. I love trashy T.V., good books, a little pampering and great meals.
Shoot me a message at lane at missalaneyus.com. I'd love to hear from you.
Let's socialize! Find me on: Facebook, Instagram and Twitter.
WHAT YOU'LL FIND HERE
Growing up in small town Kansas, I had a strong fascination with glamour. I loved flipping through thick issues of Vogue and sipping Shirley Temples. My grandparents were great travelers, and I loved hearing their stories about trips to France, England and Asia. I was a little girl who liked the finer things.
Now, I look for special details in the everyday. You'll find little sources of inspiration here in the form of guilty pleasures, can't miss recipes and a bit of fashion. Expect to see a little bit of this and that – essentially the missalaneyus.