Elevate the Everyday
Missalaneyus is the perfect place to find small things that delight. Learn more about our little space on the internet here.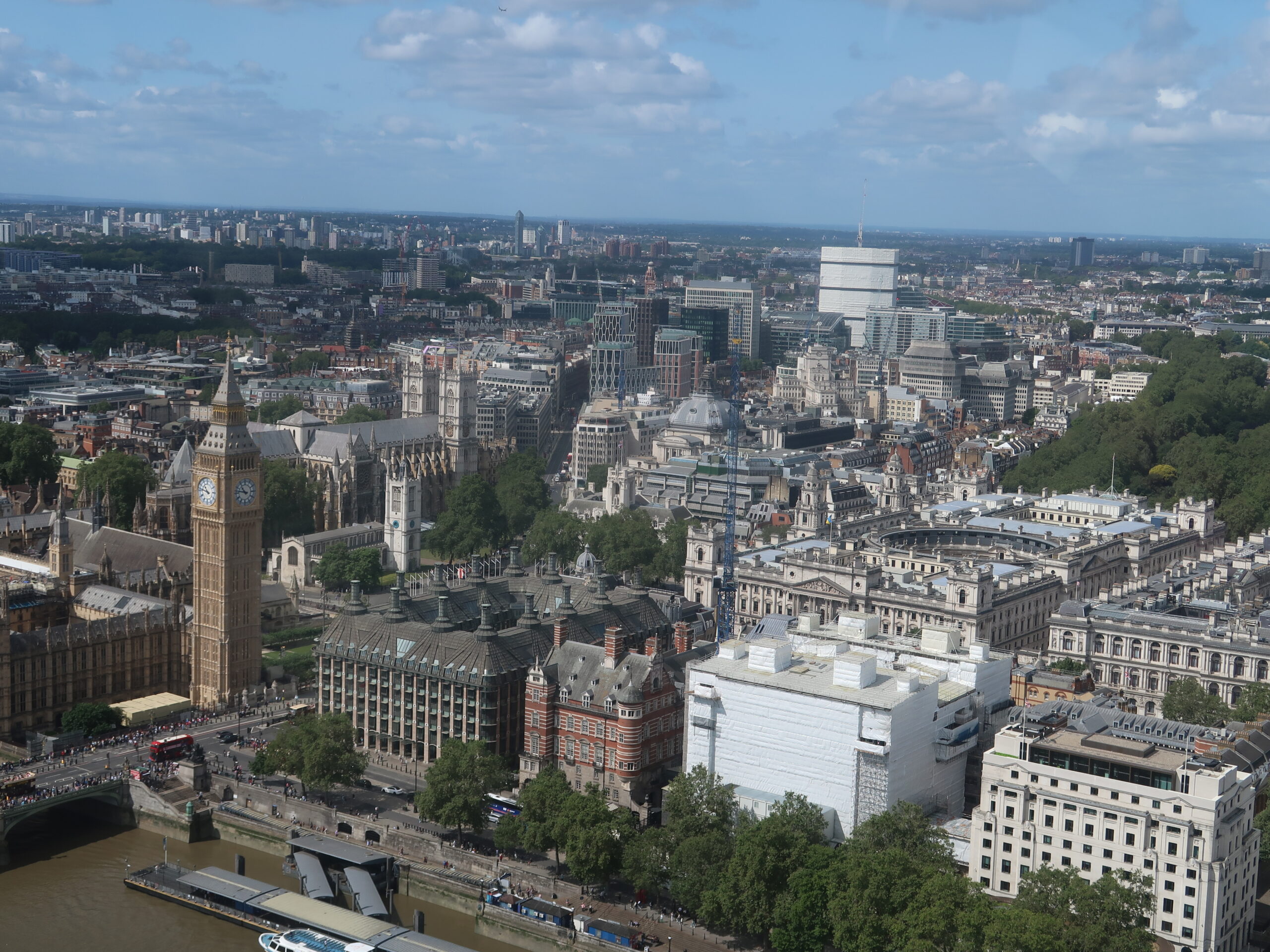 Our Trip to London
Find the perfect 8 day, family itnerary for families traveling to London here.
Lemon & Garlic Slow Cooker Chicken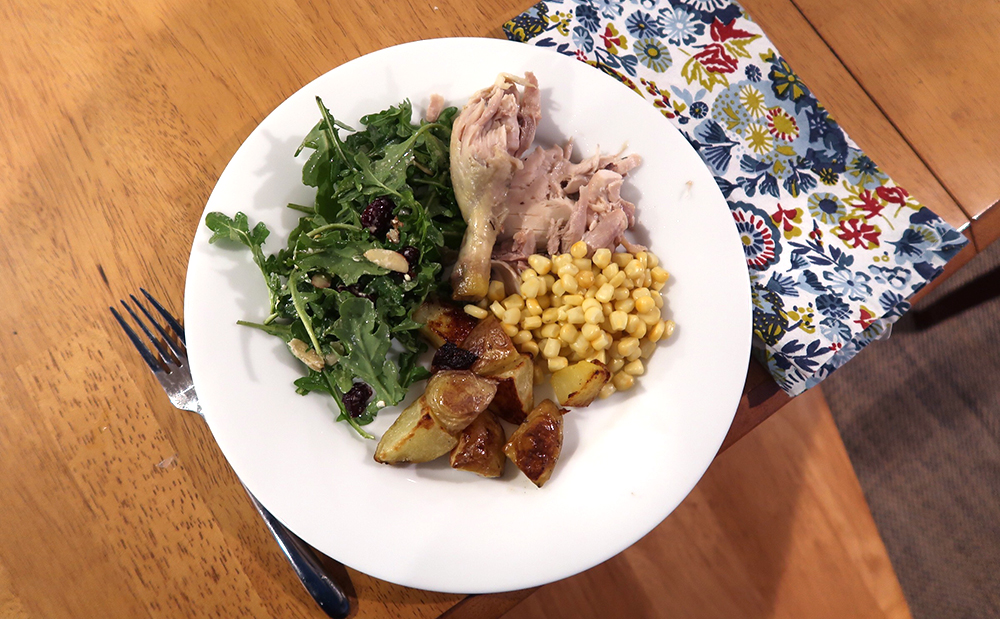 This lemon, garlic and thyme whole chicken is the perfect cold weather dish. The slow cooker does all the work for you, so you can be a star without breaking a sweat.
Can't Live Without Make-Up
There are a handful of make-up products I can't live without. Here is the short list.
What I'm Reading Right Now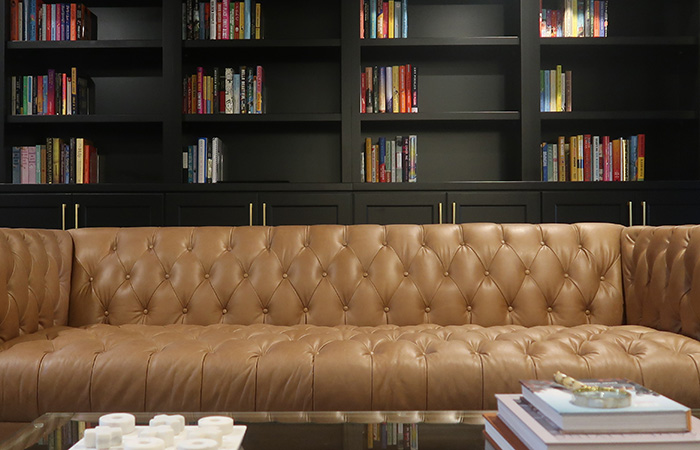 As a total bookworm, there's always a long list of books I am loving. Right now, I'm making my through a light holiday romance by Catherine Walsh. It has been a welcome break from the last one I read.
Favorite Fashion Finds
I've been obsessed with clothes for longer than I can remember. Discover which items I'm drooling over now.
Tripping
My favorite tween and I took a little girls' trip to NYC. Find out how we spent our long weekend here.
Little Pick Me-Ups
A new magazine, fresh flowers, and a really good book are just a few of the things that can always take me out of a funk. Here are some new bright spots.
Homemade Chili
I am not a cold weather fan, but one of the things that helps get me in the spirit is soup (as long as it's not broccoli cheddar). Instead, I love lemon chicken soup or this homemade chili. Here's my family friendly version.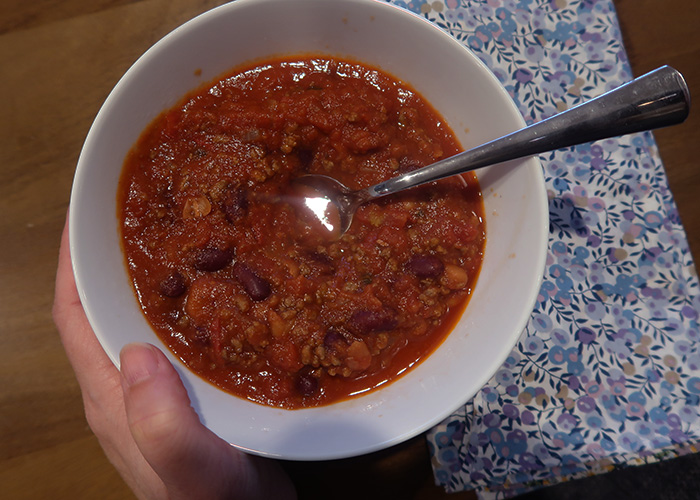 Études Newsletter
A world of thought-provoking articles.
Case studies that celebrate architecture.
Exclusive access to design insights.
"I generally avoid tempation unless I can't resist it."
Let Us Come to You
Get updates from us straight to your inbox. Sign up for our newsletter here.