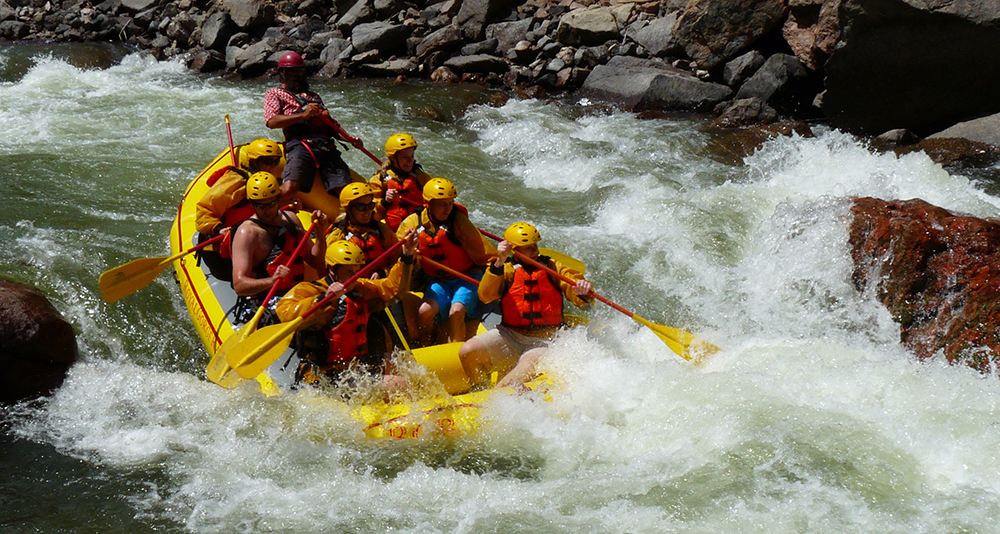 I'm the one in the middle holding the rope.
The idea of a bucket list has been around for a while. As a Type A, crazy person, I love a good list, so after seeing Megan's for several years and reading Maggie's story, I decided to get in on the action. Here's my list of things to do before I go. (Last updated 10/2019, because plans change.)
What's on your list?
Go to NY fashion week.
See Sweden.
Learn how to speak Italian.
Have tea in London with Ellie
Watch Ellie graduate from college.
See where I came from and visit Czechoslovakia.
Learn how to make kolaches
See the Grand Canyon.
Eat macaroons at Laudree with Ellie.
Roam the streets of Vienna.
Become fluent in French.
Have a Hallmark-worthy fall vacation in New England.
Be tres chic on the Cote d'Azure.
See an opera at the Met.
Have a foodie adventure in Brooklyn.
Take Ellie to the theater.
Buy something fabulous from La Perla.
Wear fancy, designer shoes.
Drive the California coast.
Go to Argentina.
See Brazil.
Take ballroom dancing lessons.
See the New England coast.
Experience Japan.
Rock a Chanel bag.
Eat ribs in Memphis.
Go to Tahiti.
Go on an island getaway with my husband.
Whale watch. – So close on this one. We went, but didn't see a single whale.
Revisit Paris with the husband.
Take Ellie to see D.C.
Go to a Roller Derby.
Learn how to oil paint.
Celebrate my 50th wedding anniversary.
Host a tea party.
Watch a movie in my backyard.
Do yoga every day for a month.
Take a trip to Tanzania.
Shop the markets in Morocco.
Go to a luau in Hawaii.
See a horse race while wearing a wide-brimmed hat.
Drink burgundy wines in France.
Go on a family road trip.
See the Taj Mahal.
Gamble in Monaco.
Go on a safari.
Attend a movie premiere.
Master Mexican food.
Learn how to take pictures well.
Listen to some jazz in Kansas City.
Take Elliott to Wrigley Field.
Make caramels.
Host a fancy dinner with wine pairings.
Drink wine in Portugal.
Eat my way through North Carolina.
Spend some time in Greece.
See the Northern Lights.
Visit the pyramids.
Master homemade pizza.
Take Elliott to KU on Game Day.
Walk the Great Wall.
Explore Copenhagen.
Learn how to sew.
Spend some time in Cuba.
See the Italian coast.
Fly a kite.
Host a Christmas cookie decorating party.
Listen to country in Nashville.
Throw a Halloween party.
Read one book every month for a year.
Go to Napa and Sonoma with Keegan.
Cook on live T.V.

Make homemade pasta.

Take Ellie to the Nelson Atkins.
Find my signature cocktail. It's the French 75.
Take a knife skills class.
Learn how to play blackjack.
Pick apples.
Redesign my blog
Have a seaweed wrap.

Grow my marketing company.

Go to Disney World with Ellie.

See Canada. Montreal, Prince Edward Island or Vancouver.

Take a cooking lesson in Europe.

Introduce Ellie to the magic of Christmas.

Take a trip by train.

Find my signature perfume. 
Quit drinking pop for a month.
Go to a talk show taping.
Have a spa weekend with the girls.
Make cinnamon rolls from scratch.
Host a champagne brunch.
Be a vegetarian for one month.
Make and keep five goals one year.