I love to read, but often don't have a clue where to find interesting, good books. Kim, a friend of mine, shared a link on Facebook that will become my go-to source. In 2003, the BBC asked UK readers to vote for their favorite books. The result was this comprehensive list of the Top 100 books.  Some of you may have seen this before, but I hadn't. I've read a few on the list (not just the Harry Potter ones either), but have a long way to go before conquering the whole thing.




Related posts
Earlier in this pandemic, I mentioned that I was reading my face off. Since that time, I've finished many other books. Most of those are listed below, along with a short review. I enjoyed nearly all of these and hope you like them as much as I did. What is not shown is the cathartic…
Hello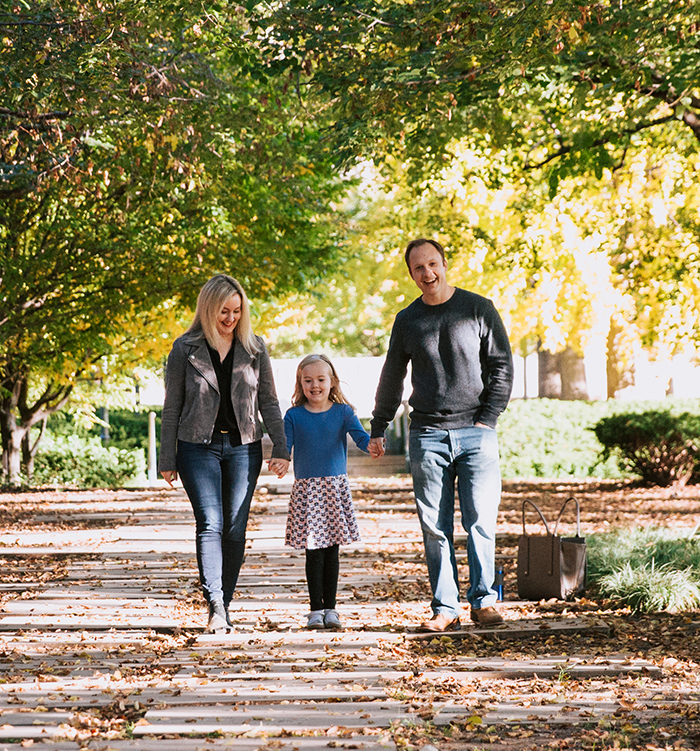 Hi!
I'm Lane. I'm the wife to an engineer, the mama to Ellie and a small business owner. I love trashy T.V., good books, a little pampering and great meals.