I posted my Spring Wish List a few months ago and have made some progress. However, I've got get a move on if I plan to do all of this before Summer starts. What are you plans for Spring?
Spring Wish List
Have lunch outside with friends.
Plant vegetables, herbs and flowers in my garden.
Eat strawberries. And shortcake. With homemade whipped cream.
Read a book on my patio.
Take a walk outside.
Host a brunch.  (I did this on Easter with the two, cutest nieces ever. Really, they're adorable.)
Explore the farmer's market.
Put potted plants on my front porch. Right now, I'm thinking pansies.  (You can find info on how to plant your own here.)
Have friends over for an afternoon BBQ.  (It was actually evening, but really lovely.)
Add bouquets of tulips to my dining room.  (I've been buying peonies lately.)
Pick up some new dresses.
Paint my toes.  (There are some pretty great color ideas here.)
Whip up a batch of granola.
Buy a pair of wedge heels, preferably nude.




Related posts
We are living in strange times where "How are you?" can feel like a loaded question. But, I'll go ahead and ask, "How are you doing?" I hope you're navigating things with confidence though I am often not. Here, at our house, we feel both fortunate and burned out. I have laughed so hard I…
Hello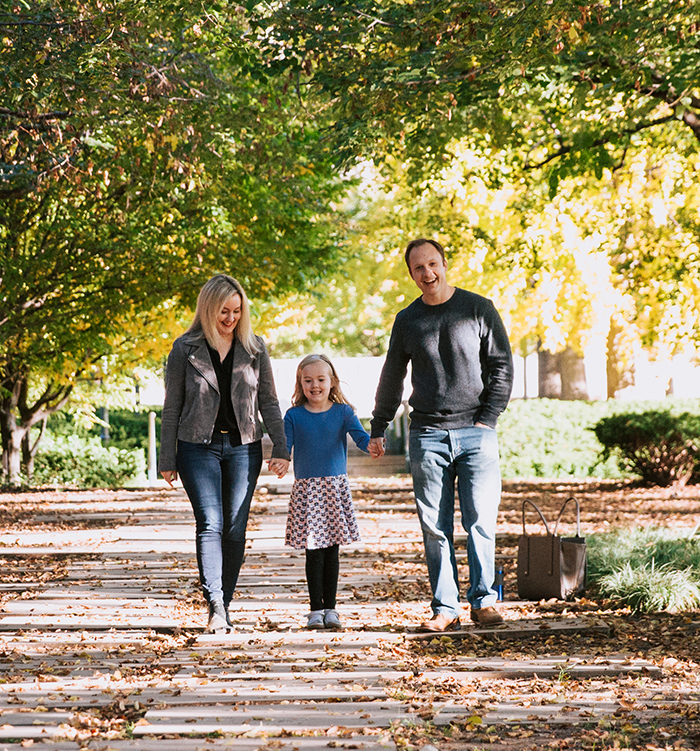 Hi!
I'm Lane. I'm the wife to an engineer, the mama to Ellie and a small business owner. I love trashy T.V., good books, a little pampering and great meals.