Summer officially starts this week, and I can't wait for long days, flip flops and time outside with friends. Here's my new wishlist, but with a summer spin.
Try my hand at canning. I've picked up a few books on this, Tart & Sweet and Jam It, Pickle It, Cure It: And Other Cooking Projects, but have been too nervous to try it so far.
Make a batch of popsicles, using these.
Eat lots of plums, peaches and nectarines.
Dine on egg sandwiches with fresh tomatoes and this basil mayo.
Harvest vegetables from my garden.
Decorate my toes with shockingly bright polish.
Treat myself to a summer blockbuster on a weekday afternoon.
Work on my tan. (I could pass for Edward Cullen's sister right now.)
Try to bring back the spritzer.
Find some new jewels to perk up my summer basics and a cute hat that fits my big head. (I'm not fishing for compliments. My head is very round, which makes it hard to find hats that fit.)
Take a trip or two.
Perfect my BBQ skills.
Go to a few concerts.
Read.
Declutter my closet and our storage room.




Related posts
We are living in strange times where "How are you?" can feel like a loaded question. But, I'll go ahead and ask, "How are you doing?" I hope you're navigating things with confidence though I am often not. Here, at our house, we feel both fortunate and burned out. I have laughed so hard I…
Hello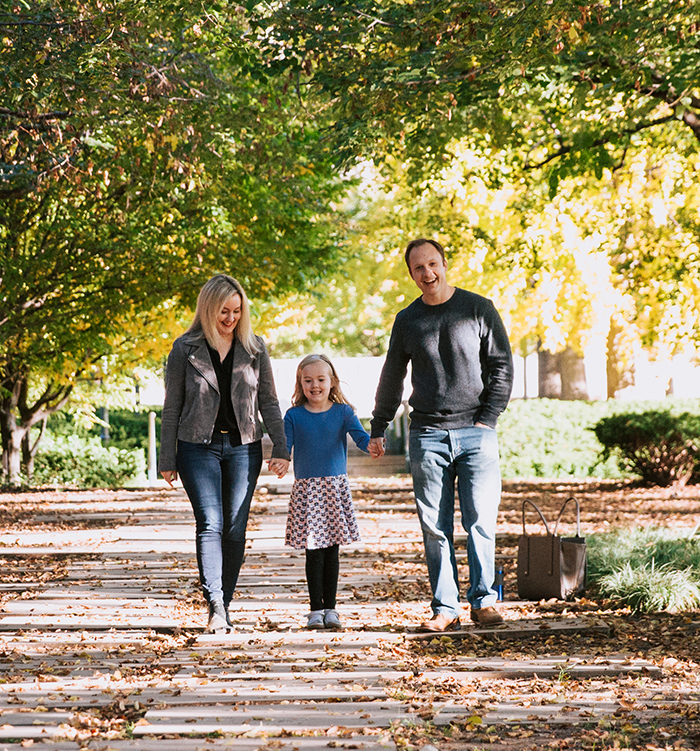 Hi!
I'm Lane. I'm the wife to an engineer, the mama to Ellie and a small business owner. I love trashy T.V., good books, a little pampering and great meals.