The last few months have been a whirlwind of travel, and while it's been fun living a jet-set lifestyle, nothing makes you appreciate your home more than time away.
I think my fall wishlist really reflects the kind of sleepy, time at home I've been craving. Here's it is:
Visit an apple orchard.
Place mums on my front porch.
Drink apple cider.
Plant bulbs.
Build a fire.
Watch black and white movies at home.
Go on walks around my neighborhood.
Reacquaint myself with butternut squash.
Paint my nails fall shades.
Find riding boots and jeans.
Host a cozy dinner for friends.
Wear tweed.
Perfect my own chili recipe.
Try canning some fall goodies.
Explore some of my cookbooks.




Related posts
We are living in strange times where "How are you?" can feel like a loaded question. But, I'll go ahead and ask, "How are you doing?" I hope you're navigating things with confidence though I am often not. Here, at our house, we feel both fortunate and burned out. I have laughed so hard I…
Hello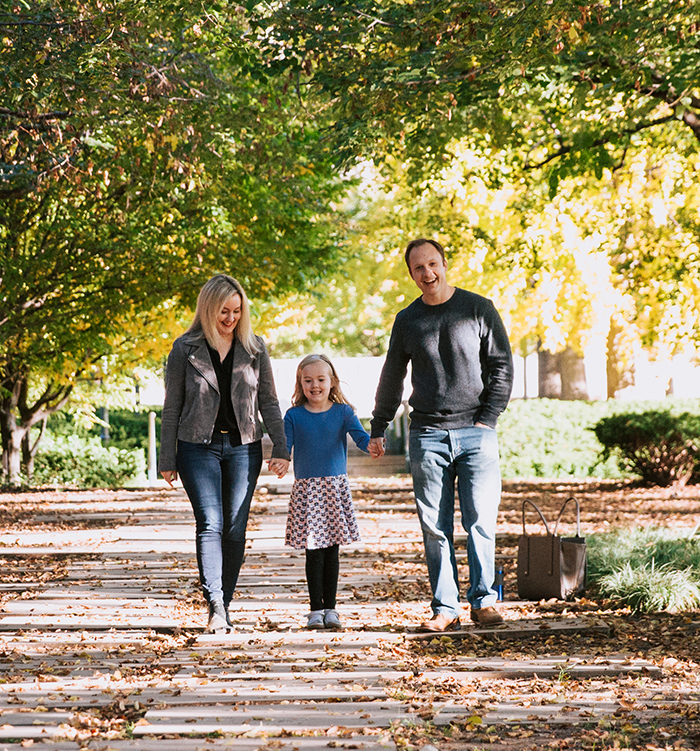 Hi!
I'm Lane. I'm the wife to an engineer, the mama to Ellie and a small business owner. I love trashy T.V., good books, a little pampering and great meals.