Did you know Christmas is just a few weeks away? I'm sure you did, but I only realized it two days ago, which means I've got to get started on my Christmas Wishlist fast.
1. Trim my tree
2. Hang stockings
3. Buy Christmas gifts
4. Listen to Christmas music (Bing Crosby, Ella Fitzgerald and Eartha Kitt)
5. Catch up with friends
6. Wear something sparkly to holiday parties
7. Watch Miracle on 34th Street and cheesy movies on the Hallmark Channel or ABC Family
8. Wear slippers, constantly (I've already started this.)
9. Look for a new scarf
10. Bake goodies and deliver them to friends
11. Spend time with family
12. Drink hot chocolate
13. Find the perfect pair of riding boots
14. Host a cozy dinner
15. Eat lots of soup
16. Make biscuits
What's on your wishlist this holiday?




Related posts
We are living in strange times where "How are you?" can feel like a loaded question. But, I'll go ahead and ask, "How are you doing?" I hope you're navigating things with confidence though I am often not. Here, at our house, we feel both fortunate and burned out. I have laughed so hard I…
Hello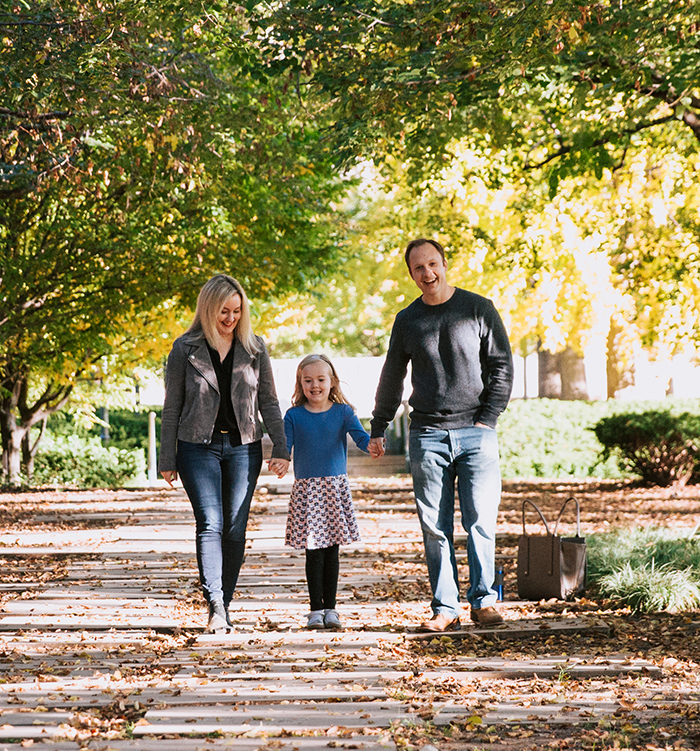 Hi!
I'm Lane. I'm the wife to an engineer, the mama to Ellie and a small business owner. I love trashy T.V., good books, a little pampering and great meals.