Explore: Cider Hill Family Orchard
This place is pure magic.




Related posts
Every year, Keegan's division hosts a client event. Spouses are invited, and it's always in a gorgeous destination. For us, it's typically a quick trip, but this time, it was even quicker. We landed Sunday at 2:30 PM and flew out Tuesday mid-morning. So, while this is not a comprehensive guide, it will give you…
Hello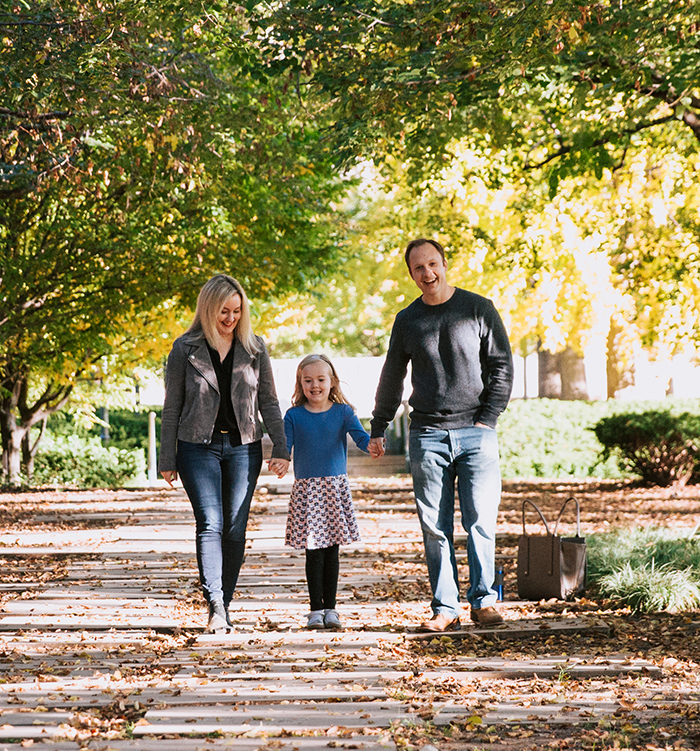 Hi!
I'm Lane. I'm the wife to an engineer, the mama to Ellie and a small business owner. I love trashy T.V., good books, a little pampering and great meals.