5 Ingredient Spiced Apple Cider
Few things are better than warm apple cider. I think we can all agree on that.
My version has just 5 ingredients and tastes great on its own or spiked. It comes together in about 15 minutes and smells amazing. So, what are you waiting for?
5 Ingredient Spiced Apple Cider
Serves 2
Ingredients:*
2 c. apple cider
2 cinnamon sticks, halved
A 2 inch strip of orange peel
1 turn of freshly cracked black pepper
1/4 tsp. vanilla extract
Directions:
Combine all ingredients over medium low heat until warm. Let steep for about 15 minutes.
*To your warmed cider, you can add a little something extra if you like. I tried it with both calvados and bourbon together and another with just whiskey. Both were really great.




Related posts
At the Odle house, we eat pork chops once a week. I've had my tried and true method for over year, but recently switched it up. As soon as Ellie had this new version, she announced she liked these much better. I liked them too, but for different reasons. They taste great, but their true…
Hello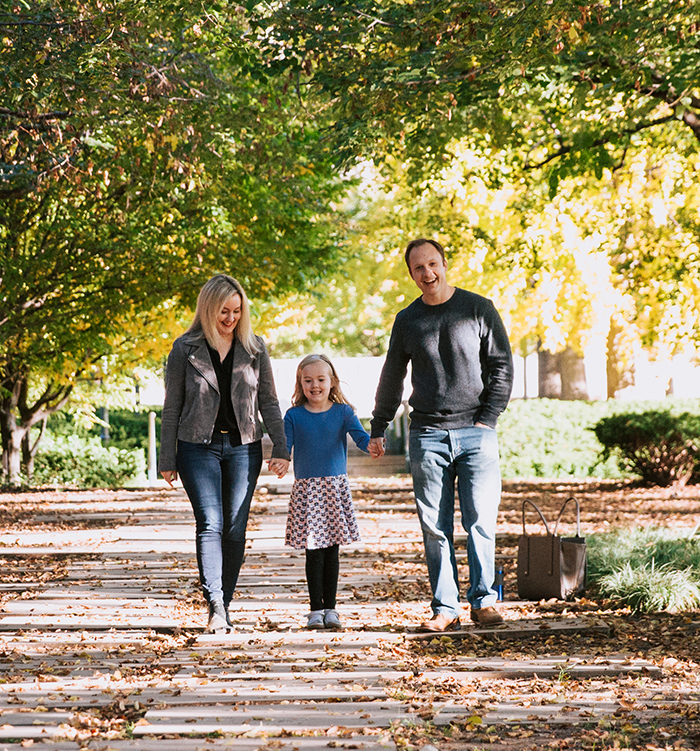 Hi!
I'm Lane. I'm the wife to an engineer, the mama to Ellie and a small business owner. I love trashy T.V., good books, a little pampering and great meals.