Guilty Pleasures: Cowboys & Country Music
Growing up in small town Kansas, it is basically required to love cowboys and country music. I'd like to pretend I wasn't fully indoctrinated into either, but I'm completely smitten with both.
This song is about as country as it gets, and I can't get enough of it.
Also, we should discuss how great Tim McGraw looks here. I mean, right?




Related posts
I really thought I'd be spending this quarantine knee deep in new recipes, but instead, I've had my nose stuck in a book. It has been a much needed escape. So today, I'm excited to pass all that hard-earned research on to you. Here's a short list of which books to read right now –…
Hello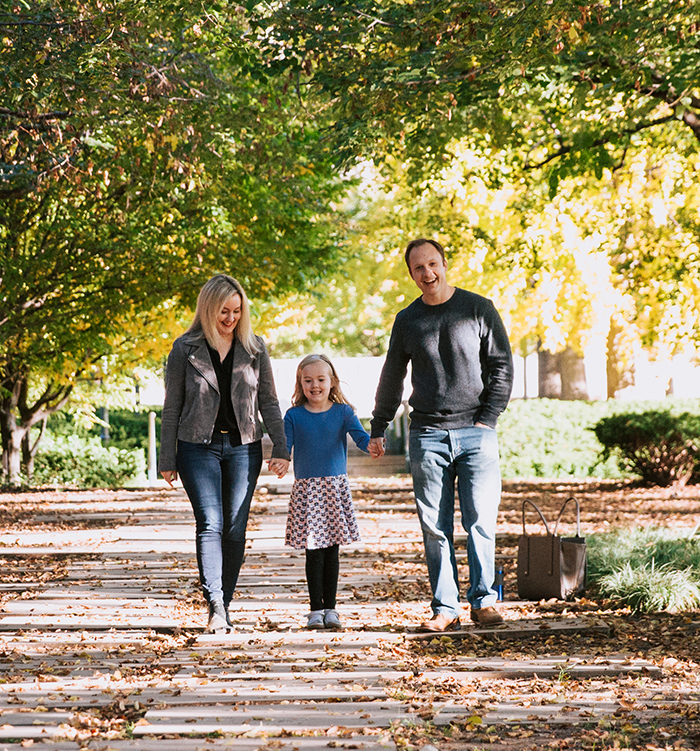 Hi!
I'm Lane. I'm the wife to an engineer, the mama to Ellie and a small business owner. I love trashy T.V., good books, a little pampering and great meals.