This photo was taken at our new home. In it, Ellie is giving her baby Sweetie a kiss.
Over the next few days, we will be moving and settling into our new house, so I will be taking a short break from the blog. As we move furniture and hang curtains, I'll be snapping photos on my phone and sharing them on Instagram. If you'd like to follow along, you can find me at @missalaneyus.
Otherwise, feast your eyes on this very old photo of Ellie. How kissable were those chubby cheeks? This one, along with a few others, were taken by the lovely and talented Crazybananas when Ellie was about 6 months old. I love that we have these photos of our old home while she was at this highly squeezable age.
See you again soon! (May 26 to be exact)




Related posts
We are living in strange times where "How are you?" can feel like a loaded question. But, I'll go ahead and ask, "How are you doing?" I hope you're navigating things with confidence though I am often not. Here, at our house, we feel both fortunate and burned out. I have laughed so hard I…
Hello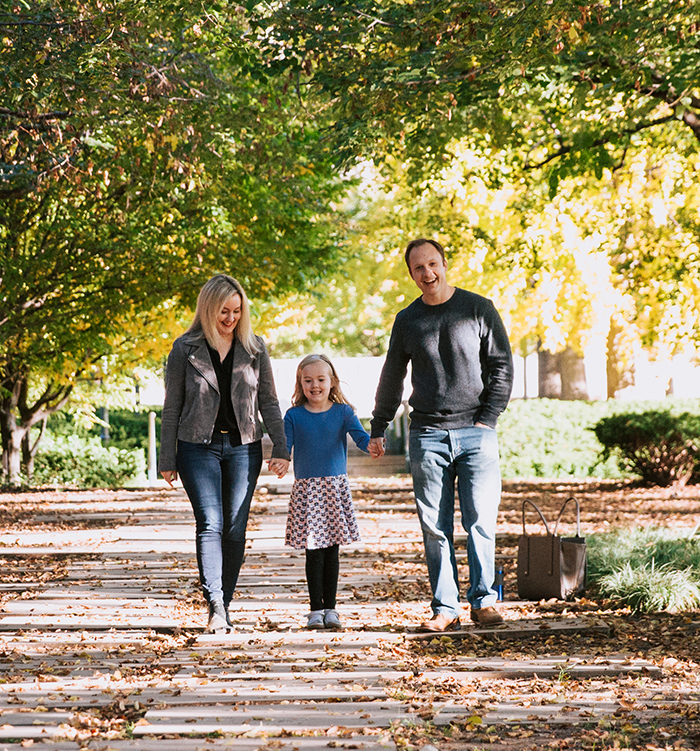 Hi!
I'm Lane. I'm the wife to an engineer, the mama to Ellie and a small business owner. I love trashy T.V., good books, a little pampering and great meals.