Last month, I read The Royal We by Heather Cocks and Jessica Morgan. I've been a fan of their previous YA books (Messy and Spoiled) and wanted to give this new one a try. The story follows the romantic path of an American girl who dates and then, becomes engaged to the future King of England. It takes place during current time, so paparazzi, blogs and social media play a huge role in their love affair.
Overall, I enjoyed the book, but it wasn't entirely what I expected. I thought it would purely be a fun, light read. It was, but after finishing it, I found myself looking at the Royal family and Kate Middleton's introduction to it in a completely different light.
With Royal fever at a bit of high point right now, I'd recommend reading this for a fun look at what life would be like with the constant flash of camera lights in your face. I, personally, would not be up for the challenge.
On a slightly related note, if you want a complete guilty pleasure, watch The Royals.




Related posts
Earlier in this pandemic, I mentioned that I was reading my face off. Since that time, I've finished many other books. Most of those are listed below, along with a short review. I enjoyed nearly all of these and hope you like them as much as I did. What is not shown is the cathartic…
Hello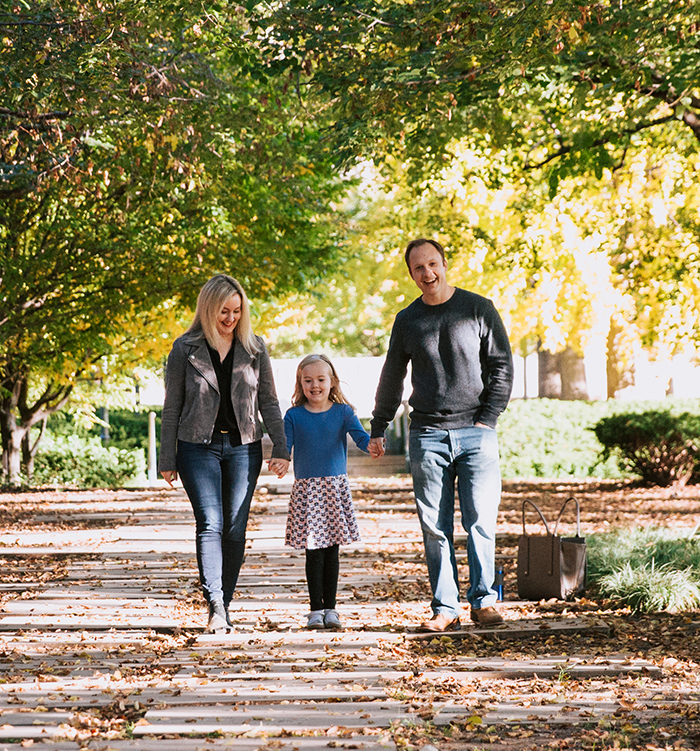 Hi!
I'm Lane. I'm the wife to an engineer, the mama to Ellie and a small business owner. I love trashy T.V., good books, a little pampering and great meals.