Far from the Madding Crowd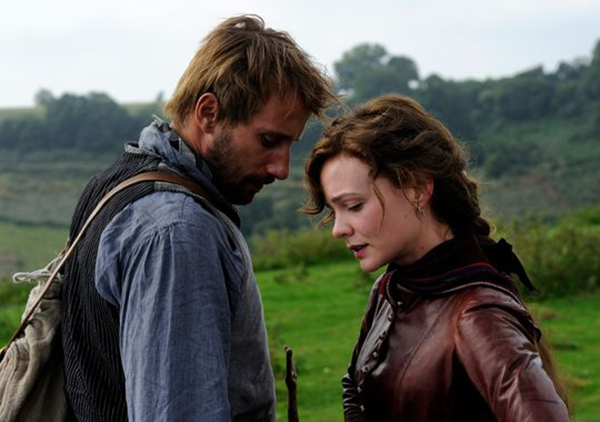 This weekend, I took myself to see Far from the Madding Crowd. It was sweeping and beautiful and lovely. If, like me, you have a weakness for period romances set in England, then get yourself to a theater to see it immediately.
Also, Carey Mulligan is fantastic in it. See for yourself.




Related posts
That title is very bossy, but truthfully, so am I. Over the last several months, I've read a lot of exceptional novels and couldn't be more excited to share them with you. So, let's get right to it, OK? Life After Live – This book is clever and vastly interesting. It's one you'll think about…
Hello
Blogger
Hi! I'm Lane. I'm the wife to an engineer, the mama to Ellie and a small business owner. I love trashy T.V., good books, a little pampering and great meals.