Far from the Madding Crowd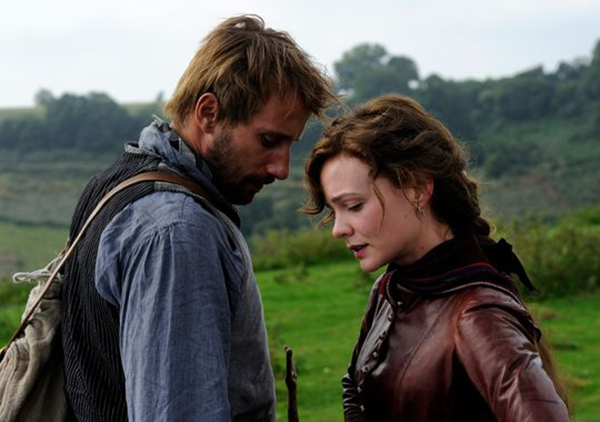 This weekend, I took myself to see Far from the Madding Crowd. It was sweeping and beautiful and lovely. If, like me, you have a weakness for period romances set in England, then get yourself to a theater to see it immediately.
Also, Carey Mulligan is fantastic in it. See for yourself.




Related posts
I really thought I'd be spending this quarantine knee deep in new recipes, but instead, I've had my nose stuck in a book. It has been a much needed escape. So today, I'm excited to pass all that hard-earned research on to you. Here's a short list of which books to read right now –…
Hello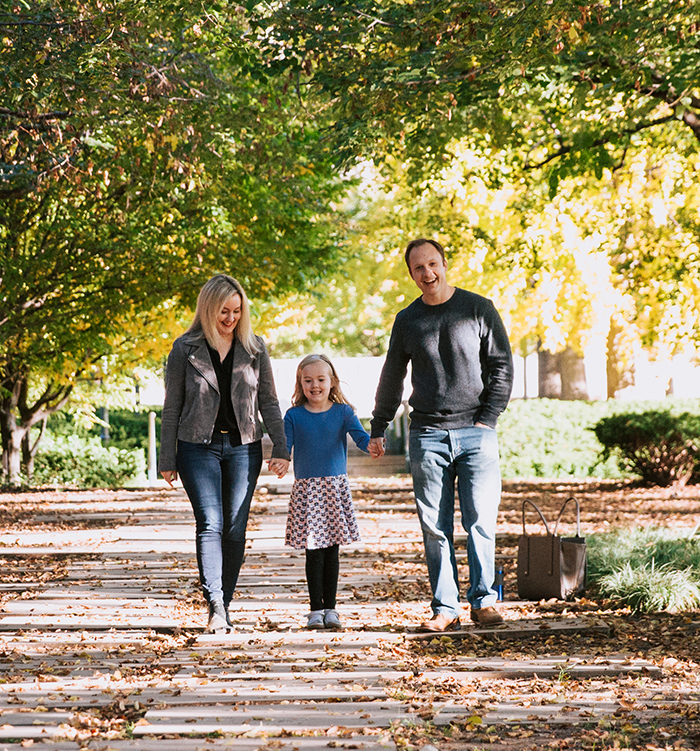 Hi!
I'm Lane. I'm the wife to an engineer, the mama to Ellie and a small business owner. I love trashy T.V., good books, a little pampering and great meals.