Finding Audrey is a Young Adult novel by Sophie Kinsella (writer of the Shopaholic series and long list of other books). It takes on teen bullying and mental illness with wit and humor. Despite the heavy topics, you should read this on your next vacation (or staycation). I promise you'll love it.
Finding Audrey is an incredibly fast read. I finished it in a few days. Told from the point of view of Audrey, a young teen battling depression, this book is funny and heartwarming. In it, you'll find bravery, first love and the connection of family. Hooked yet?
Although she is battling big things, Audrey's courage left me feeling inspired. Her observations of her family are charming and familiar. Like me, I'm sure you'll be cheering her on as she takes big, scary steps forward. Read it soon and then, let me know what you think. Okay?
Looking for more book recommendations? Find some here.




Related posts
Earlier in this pandemic, I mentioned that I was reading my face off. Since that time, I've finished many other books. Most of those are listed below, along with a short review. I enjoyed nearly all of these and hope you like them as much as I did. What is not shown is the cathartic…
Hello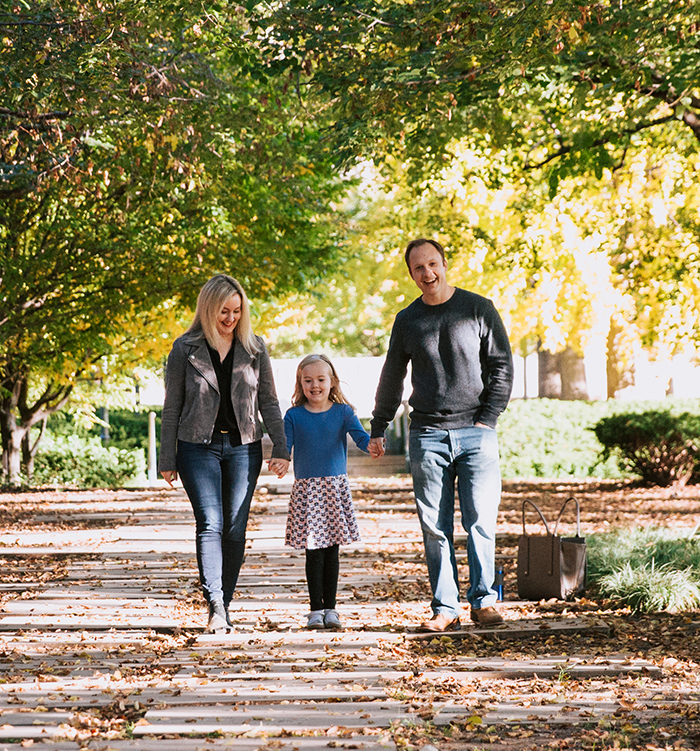 Hi!
I'm Lane. I'm the wife to an engineer, the mama to Ellie and a small business owner. I love trashy T.V., good books, a little pampering and great meals.