Guilty Pleasure: Real Housewives of Orange County
Let's face it. This blog should probably be titled the girl who likes baked goods and watches too much Bravo. But truly, I can't get enough.
Tonight, #RHOC premieres, and I'm over the top excited. Behold.
https://www.youtube.com/watch?v=OpvFYree6u8
So, I'd love to know which Housewife franchise is your favorite? Mine is a tie between all of them. Or, if you made me choose RHONY and RHOBH.




Related posts
I really thought I'd be spending this quarantine knee deep in new recipes, but instead, I've had my nose stuck in a book. It has been a much needed escape. So today, I'm excited to pass all that hard-earned research on to you. Here's a short list of which books to read right now –…
Hello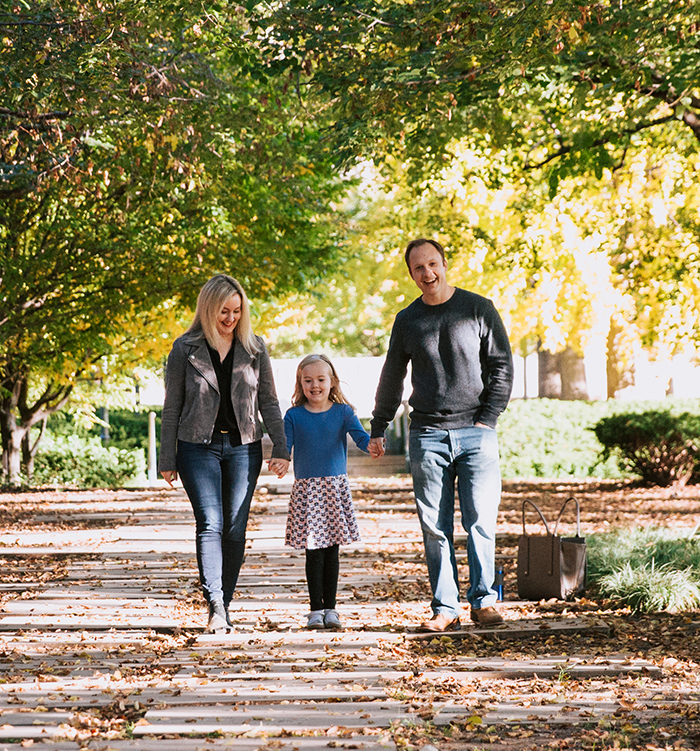 Hi!
I'm Lane. I'm the wife to an engineer, the mama to Ellie and a small business owner. I love trashy T.V., good books, a little pampering and great meals.