The official start of summer is in a few days, but let's face it. Summer has been here for a few weeks already, so it's time to get my annual wishlist in order. Don't you think?
Here's what I'm looking forward to this season:
1. Tomatoes. Lots of home-grown juicy tomatoes, stacked with mozzarella or sandwiched with basil mayo and bacon – I can't wait to eat them.
2. Finding another swimsuit. I have my eye on a few.
3. A girls' trip to Sedona – if you've been, I'd love to hear your recommendations.
4. Our first family trip with Ellie – We're keeping it small and simple, but I can't wait.
5. Popsicles – I have molds at home and am looking forward to making some of my own with Bellie.
6. Hosting some friends for a low-key BBQ
7. Reading lots of books on my back patio.
8. Taking walks around our new neighborhood.
9. Eating ice cream (lots of it).
10. Wearing as many sundresses as I can get my hands on. (This one will be on repeat.)
11. Stone fruit (peaches, plums and nectarines).
12. Exploring Kansas City.
13. Taking Ellie berry picking again. (She loved it last year.)
15. Visiting the zoo.
What do you have planned for the summer?




Related posts
We are living in strange times where "How are you?" can feel like a loaded question. But, I'll go ahead and ask, "How are you doing?" I hope you're navigating things with confidence though I am often not. Here, at our house, we feel both fortunate and burned out. I have laughed so hard I…
Hello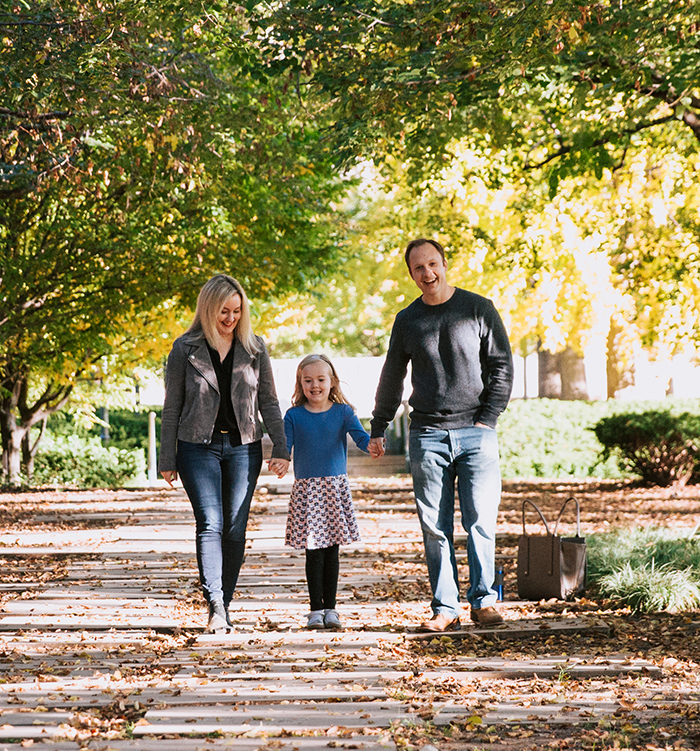 Hi!
I'm Lane. I'm the wife to an engineer, the mama to Ellie and a small business owner. I love trashy T.V., good books, a little pampering and great meals.