If you've met my husband, he's probably at some point mentioned to you that he grew up on a farm. It is a piece of his personal history that defines him completely. He's proud of his background and happy to share it with you.
Before we get to far into our trip to the farm, I should probably tell you I came face to face with the other woman. She's a 1963 Chevy Impala that my husband is head over heels for. Her name is Marilyn. She is pretty, but a little high maintenance.
Our second night in town, my in-laws hosted the extended family at the farm to celebrate a few birthdays. There was food for 700 people, frogs, kittens, fireworks and water balloons. Fun was had by all.
Ellie took up an impromptu game of Rock-Pot, which basically consists of her throwing rocks in the dirt.
When the water balloons were ready, everyone grabbed one to quickly lob at their siblings, parents or kids.
I snuck off to take a look at the beautiful sunset, cows and Nell (the horse) acting the part of glamour girl.




Related posts
We are living in strange times where "How are you?" can feel like a loaded question. But, I'll go ahead and ask, "How are you doing?" I hope you're navigating things with confidence though I am often not. Here, at our house, we feel both fortunate and burned out. I have laughed so hard I…
Hello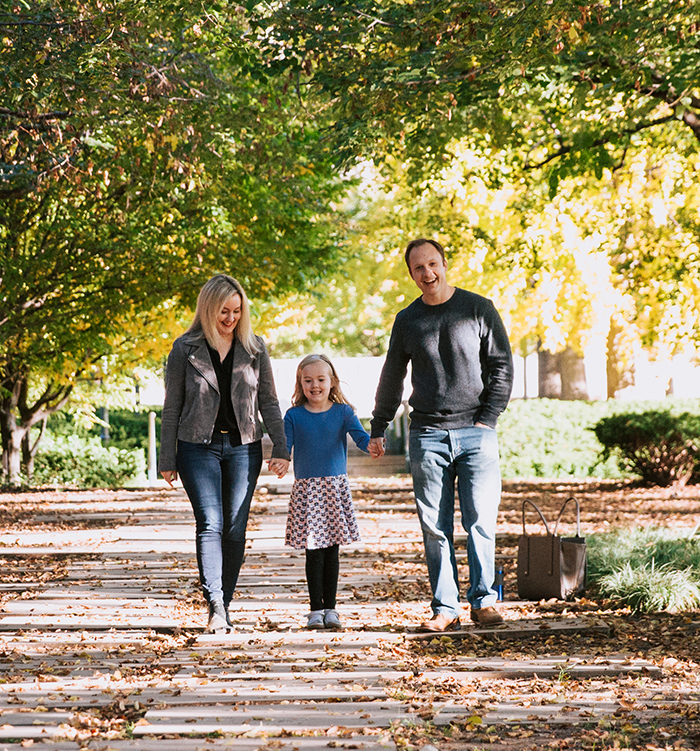 Hi!
I'm Lane. I'm the wife to an engineer, the mama to Ellie and a small business owner. I love trashy T.V., good books, a little pampering and great meals.