Ellie loves to play outside. Here, she is exploring our front yard. I'm just beginning to get used to hearing her run inside to show me a frog, caterpillar or worm that she has caught. My poker face is getting better.
Earlier this month, Keegan and I snuck off to a Royals Game. We sat in a part of the stadium I've never been in before. The sunset we caught was unbelievable.
(So was my ice cream cone)
I am officially a podcast fanatic. I started listening to them when I workout, and it really helps me enjoy the time I spend at the gym. I'm a big fan of the TED Radio Hour and Elise Gets Crafty, but I listened to my first episode of Elizabeth Gilbert's Magic Lessons, and I am hooked.
This is Sharon Angles. He is the daddy in Ellie's cat family.
I've mentioned Il Lazzarone here before, but I hadn't tasted the nutella pizza. Get this immediately. Run. Don't walk.




Related posts
I've loved art since I was a little girl. It fills me up in the same way that books and music do. I remember the first time I went to someone's home that had "real art" in it. It added character and interest and immediately made me feel at ease. Since that time, I've worked…
Hello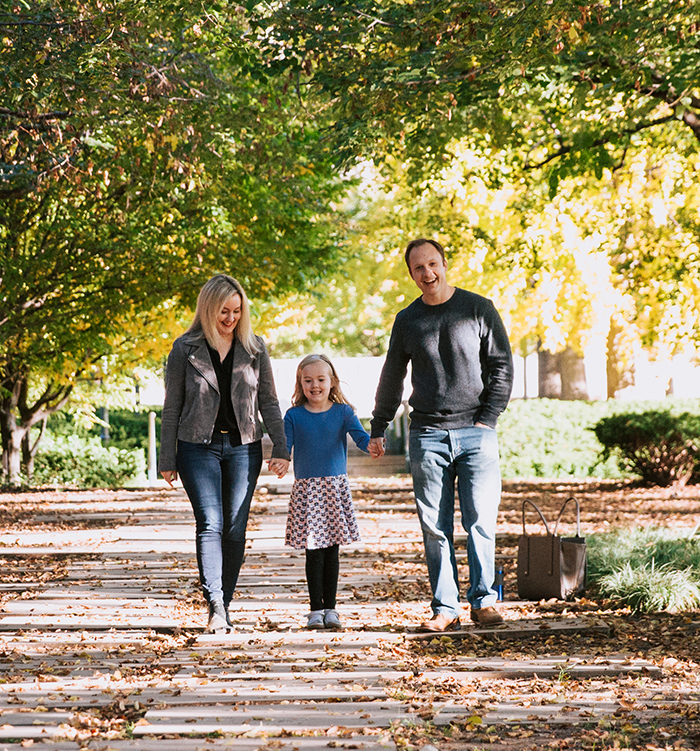 Hi!
I'm Lane. I'm the wife to an engineer, the mama to Ellie and a small business owner. I love trashy T.V., good books, a little pampering and great meals.