This tree is in our backyard, and it is spectacular. I mean, come on.
This was the first year we dyed eggs with Ellie. We went old school, and the results were still really pretty.
These two are like two peas in a pod.
It snowed on Easter in KC this year, so we hunted eggs inside. Ellie hated it, as you can see from this picture.
This is the creek where Ellie likes to "rock toss." On a somewhat related note, she recently listened to TLC's Creep in my car. She thought they were saying "Creek." It's my new favorite way to sing the song.
We visited the Nelson-Atkins Museum this weekend. They were holding a Passport to India event. The entire family loved it. One of the activities was arranging flower buds into a pattern. Ellie got really into it, and I think you can see why. The results were stunning.
This kid is always running, laughing, spinning, jumping or hopping. But most importantly, she is constantly talking. Snapping a photo of her is pretty hard, but catching glimpse of her beauty is worth the extra effort.




Related posts
I actually wrote this past last year. It's been tucked away in an old notebook with 38 things I learned over the course of my life. Today, on my birthday, I added one more and hit publish on this personal post. Always take the trip. There are few things I regret more than the vacations…
Hello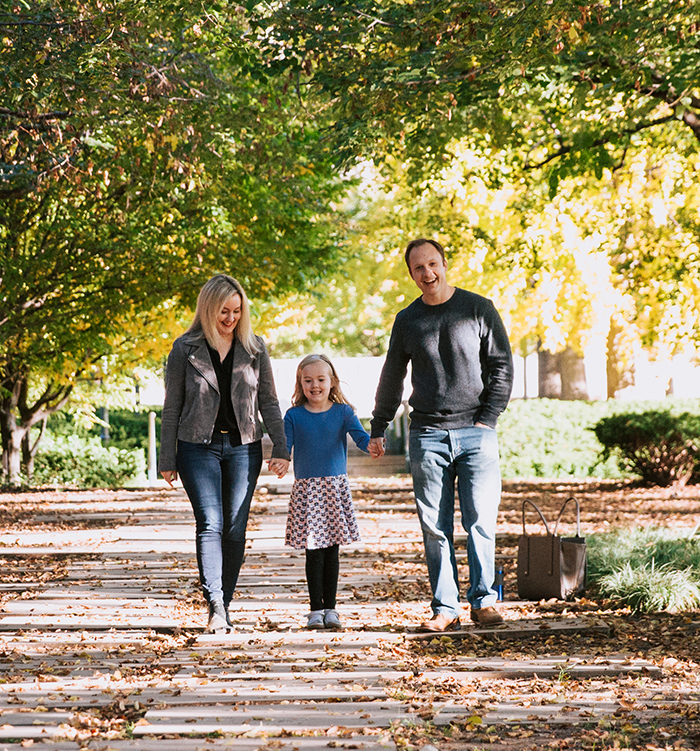 Hi!
I'm Lane. I'm the wife to an engineer, the mama to Ellie and a small business owner. I love trashy T.V., good books, a little pampering and great meals.