I've confessed it here before, but for years, (like over 20) I have loved romance novels. In middle school, I read Phyllis Whitney and Nora Roberts all the time, which basically ruined men for me.
Then, as I got older, I read Susan Elizabeth Philips and Jennifer Cruisie, because there characters were pretty funny.
Flash forward to a month ago, I  started binge reading a "new to me" author and have been on an obsessive romance reading streak once again. A veteran in the industry, Jennifer Greene's books are delightful. I've been picking up reprints on my nook for .99 and am loving the 80's fashion, as well as the spunky heroines.
I'd love to know "Which romance authors do you like?"




Related posts
Earlier in this pandemic, I mentioned that I was reading my face off. Since that time, I've finished many other books. Most of those are listed below, along with a short review. I enjoyed nearly all of these and hope you like them as much as I did. What is not shown is the cathartic…
Hello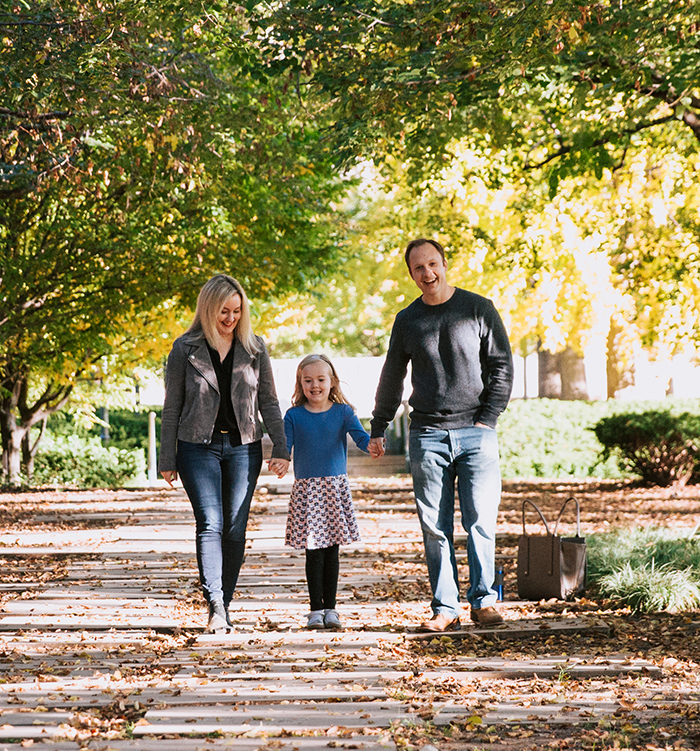 Hi!
I'm Lane. I'm the wife to an engineer, the mama to Ellie and a small business owner. I love trashy T.V., good books, a little pampering and great meals.