We were given a fancy swing set by some very sweet people. When we surprised Ellie with it, she said "Oh my gosh," which is something she's never said before. She then asked if we could keep it.
The home I grew up in had lilacs at the edge of the yard. It's such a treat to have them at our new house too. I love to clip a few and bring them into the house.
We went on a family trip to Florida with my parents, and it was so much fun. Seeing Ellie fall in love with the ocean was kind of spectacular. Here she is soaking up every minute of it.
For Mother's Day, we headed to the Farm to see my in-laws. This is basically how Ellie looks every time we go back there.




Related posts
I actually wrote this past last year. It's been tucked away in an old notebook with 38 things I learned over the course of my life. Today, on my birthday, I added one more and hit publish on this personal post. Always take the trip. There are few things I regret more than the vacations…
Hello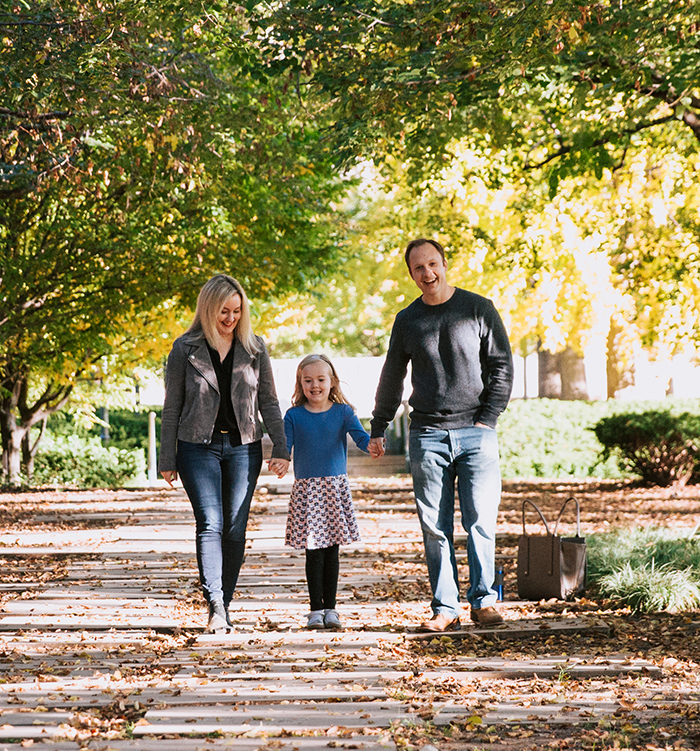 Hi!
I'm Lane. I'm the wife to an engineer, the mama to Ellie and a small business owner. I love trashy T.V., good books, a little pampering and great meals.