It's hard to believe this photo was taken 4 years ago, because when I look at it, it feels like a lifetime or two has passed.
In the last four years, we have learned a lot together. But, a few things remain the same.
She is still the sun in my sky and my love forever.
Happy Birthday to you, Miss Ellie.
Love,
Mama.
The first beautiful photo was taken by the oh-so talented Megan of Crazy Bananas. The second was snapped by either Keegan or my mom. I'm grateful to have them both. 




Related posts
We are living in strange times where "How are you?" can feel like a loaded question. But, I'll go ahead and ask, "How are you doing?" I hope you're navigating things with confidence though I am often not. Here, at our house, we feel both fortunate and burned out. I have laughed so hard I…
Hello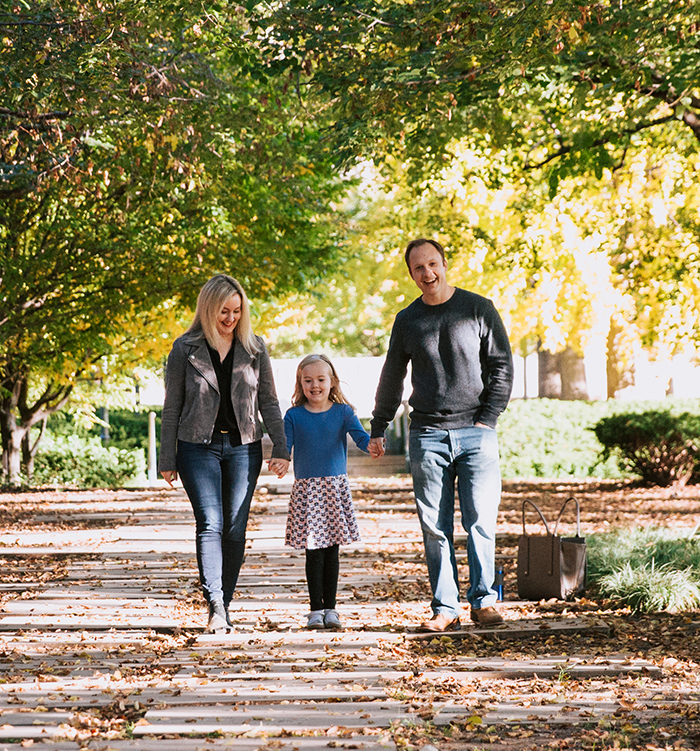 Hi!
I'm Lane. I'm the wife to an engineer, the mama to Ellie and a small business owner. I love trashy T.V., good books, a little pampering and great meals.