Guilty Pleasures: Pretty Girls
Any musical credibility I may have had is officially going down the drain with this post. I love this song.
I blame it on this girl who loved to dance at nightclubs. She has questionable taste, but is a lot of fun. (Huge Britney Spears fan.)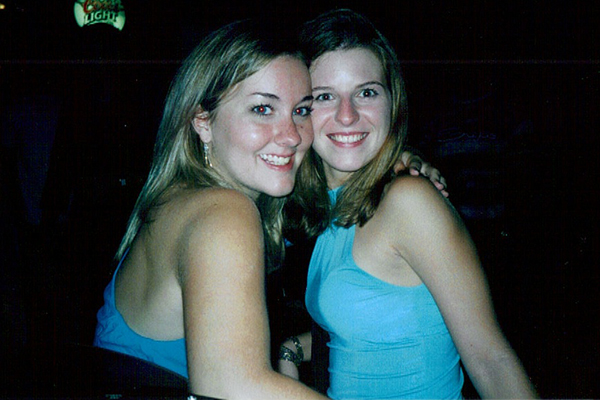 I dare you not to dance too.




Related posts
Earlier in this pandemic, I mentioned that I was reading my face off. Since that time, I've finished many other books. Most of those are listed below, along with a short review. I enjoyed nearly all of these and hope you like them as much as I did. What is not shown is the cathartic…
Hello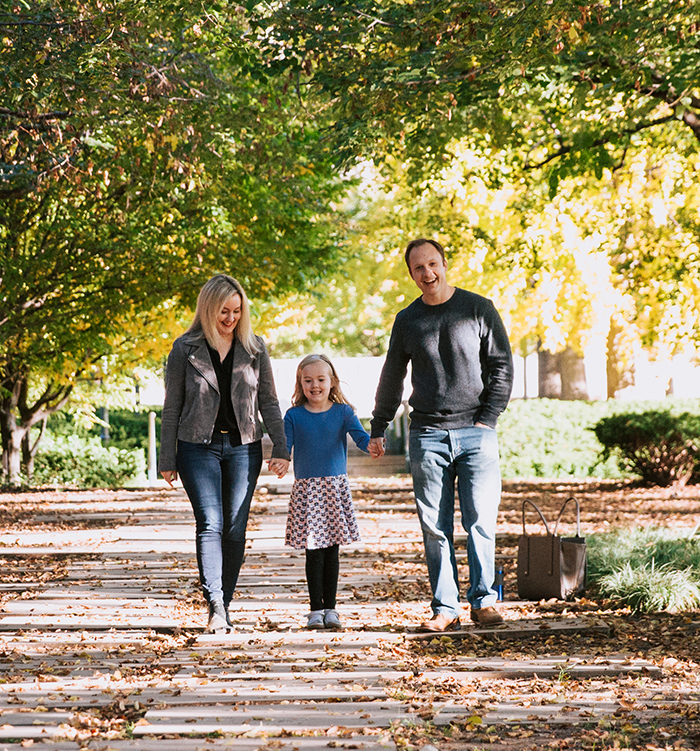 Hi!
I'm Lane. I'm the wife to an engineer, the mama to Ellie and a small business owner. I love trashy T.V., good books, a little pampering and great meals.