How to Make a Vinaigrette
Making your own vinaigrette is so easy, but the result always tastes better than the bottled stuff. Plus, when you tell people you made it, they'll think you're fancy.
In this short video, I'm sharing how to make a vinaigrette. Mustard, agave, red wine vinegar, extra virgin olive oil, salt and pepper work together to make your salad more interesting.
Want to see more videos? Hate learning how to make a vinaigrette? Let me know what you'd like to see by filling out the reader survey.




Related posts
At the Odle house, we eat pork chops once a week. I've had my tried and true method for over year, but recently switched it up. As soon as Ellie had this new version, she announced she liked these much better. I liked them too, but for different reasons. They taste great, but their true…
Hello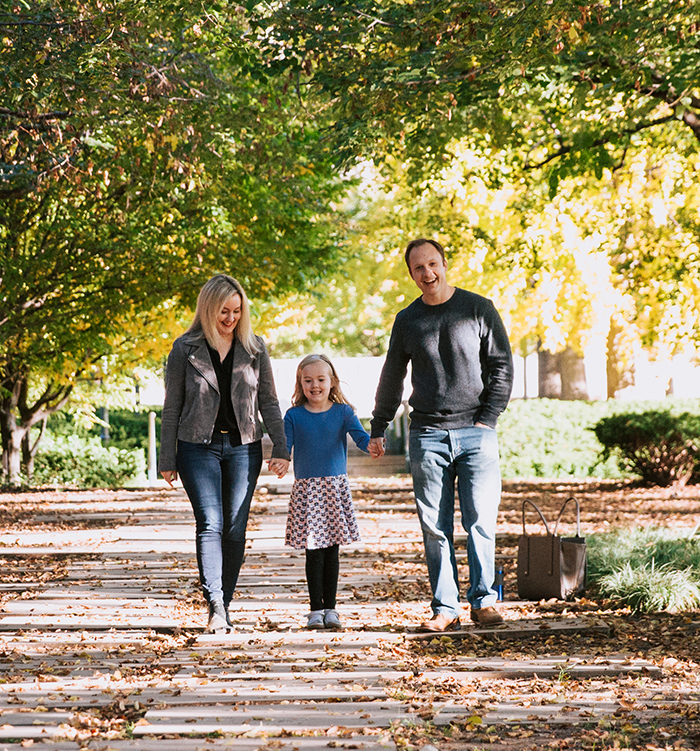 Hi!
I'm Lane. I'm the wife to an engineer, the mama to Ellie and a small business owner. I love trashy T.V., good books, a little pampering and great meals.