Like a Wrecking Ball (Eric Church)
When I was in elementary school, I got Madonna's True Blue album on cassette. I listened to that whole thing over and over and over again. (My poor parents can vouch for this.)
In high school, I was obsessed with everything on The Miseducation of Lauryn Hill CD. (I still am. That album holds up.)
Then, in college, whenever I had a paper to write, I listened to Sheryl Crow's The Globe Sessions for hours on end.
Right now, while I'm working, it's pretty much a remix of Eric Church on my iPhone. But, his newest "Like a Wrecking Ball" is on permanent repeat. I can't seem to get enough. I think you'll see why.




Related posts
Earlier in this pandemic, I mentioned that I was reading my face off. Since that time, I've finished many other books. Most of those are listed below, along with a short review. I enjoyed nearly all of these and hope you like them as much as I did. What is not shown is the cathartic…
Hello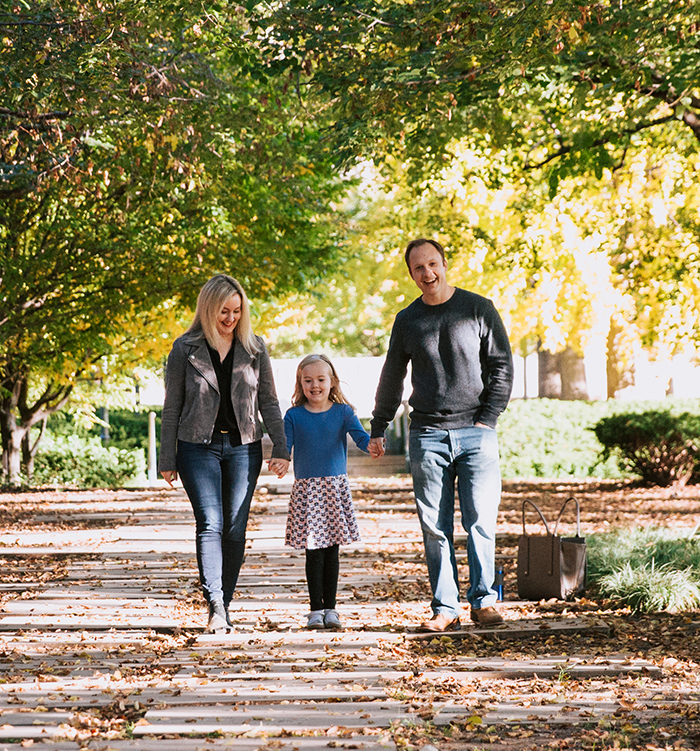 Hi!
I'm Lane. I'm the wife to an engineer, the mama to Ellie and a small business owner. I love trashy T.V., good books, a little pampering and great meals.