This was taken shortly after we moved. Ellie is settling in nicely.
We attended the celebrity softball game that was part of the Big Slick event. It was a lot of fun. I ate my weight in hot dogs. Also, this shirt from Frankly Basic is a new favorite.
The Container Store is here! In Kansas City! Type A people rejoice. I know I have.
For Ellie's birthday, we got her a fairy costume. She put it on immediately and then, started turning Keegan into a frog. We also got her the prequel to Gossie and Gertie – Gossie. If you haven't read them, the books are adorable.
This was one of our first fancy Sunday night dinners in the new house. The pork chops here were bathed in a wine sauce. It was delicious. The recipe will follow soon.
You forget how much fun it is to run through the sprinklers until you see a little one do it. Ellie is a huge fan.
A cava toast to the sale of our old house and successful move into our new one




Related posts
We are living in strange times where "How are you?" can feel like a loaded question. But, I'll go ahead and ask, "How are you doing?" I hope you're navigating things with confidence though I am often not. Here, at our house, we feel both fortunate and burned out. I have laughed so hard I…
Hello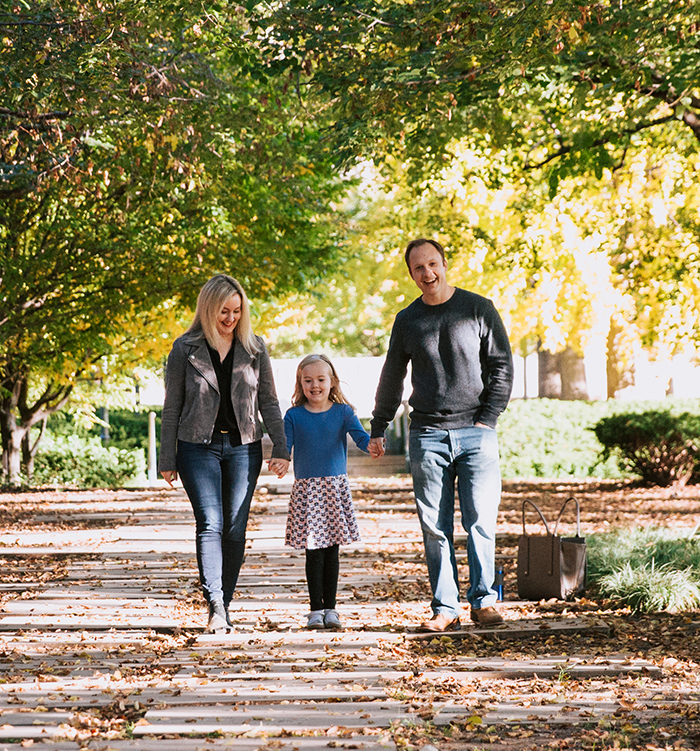 Hi!
I'm Lane. I'm the wife to an engineer, the mama to Ellie and a small business owner. I love trashy T.V., good books, a little pampering and great meals.