This was taken shortly after we moved. Ellie is settling in nicely.
We attended the celebrity softball game that was part of the Big Slick event. It was a lot of fun. I ate my weight in hot dogs. Also, this shirt from Frankly Basic is a new favorite.
The Container Store is here! In Kansas City! Type A people rejoice. I know I have.
For Ellie's birthday, we got her a fairy costume. She put it on immediately and then, started turning Keegan into a frog. We also got her the prequel to Gossie and Gertie – Gossie. If you haven't read them, the books are adorable.
This was one of our first fancy Sunday night dinners in the new house. The pork chops here were bathed in a wine sauce. It was delicious. The recipe will follow soon.
You forget how much fun it is to run through the sprinklers until you see a little one do it. Ellie is a huge fan.
A cava toast to the sale of our old house and successful move into our new one




Related posts
I actually wrote this past last year. It's been tucked away in an old notebook with 38 things I learned over the course of my life. Today, on my birthday, I added one more and hit publish on this personal post. Always take the trip. There are few things I regret more than the vacations…
Hello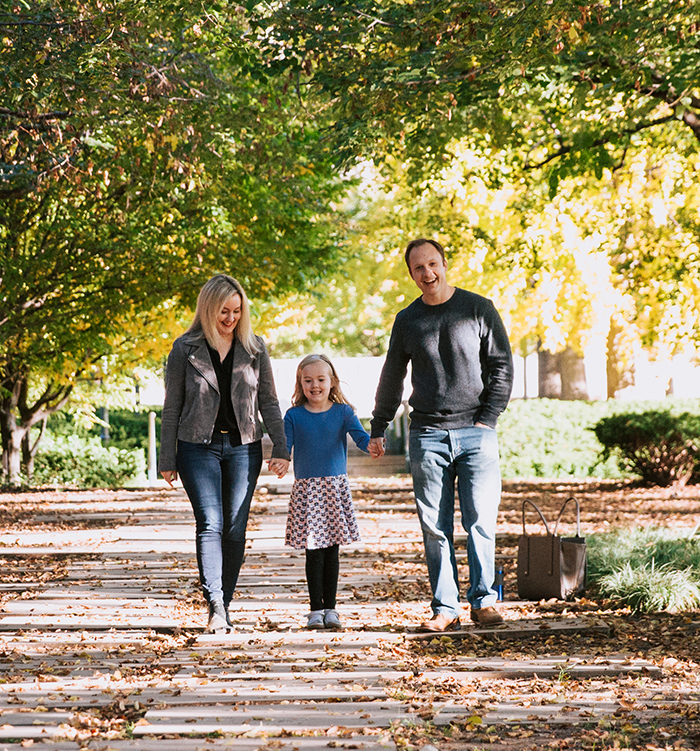 Hi!
I'm Lane. I'm the wife to an engineer, the mama to Ellie and a small business owner. I love trashy T.V., good books, a little pampering and great meals.