Here's hoping your 4th feels like this with lots of popsicle eating, marshmallow toasting and sparkler waving.
In celebration of the holiday, I'll be taking a break from the blog for a few days, but will be back in business on Monday.
Have a great weekend!




Related posts
We are living in strange times where "How are you?" can feel like a loaded question. But, I'll go ahead and ask, "How are you doing?" I hope you're navigating things with confidence though I am often not. Here, at our house, we feel both fortunate and burned out. I have laughed so hard I…
Hello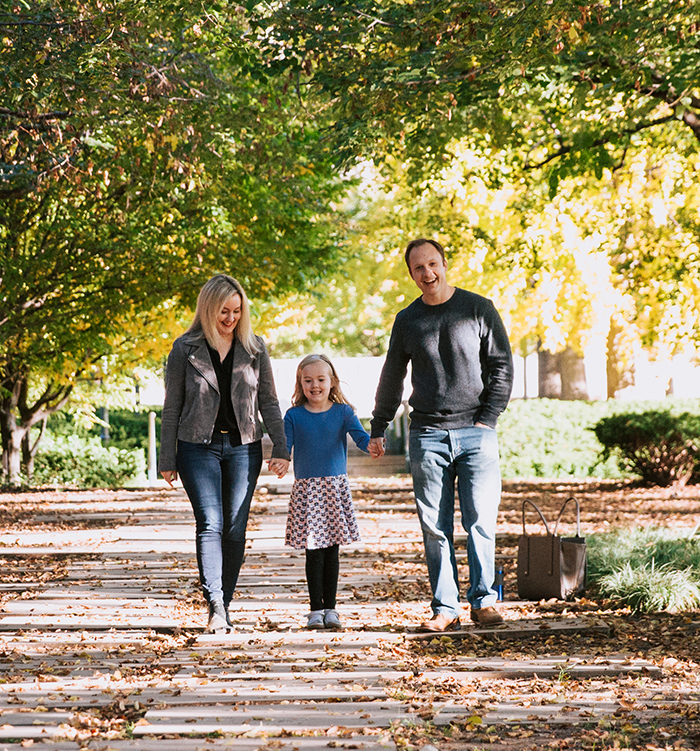 Hi!
I'm Lane. I'm the wife to an engineer, the mama to Ellie and a small business owner. I love trashy T.V., good books, a little pampering and great meals.