The Truth About the Harry Quebert Affair
I read this 600+ page book in three days, because I had to know what happened.
I think that tells you how great The Truth About the Harry Quebert Affair is. Written by Joel Dicker, this novel chronicles a young author's quest to exonerate his mentor, Harry Quebert, when he is implicated in the 33-year-old murder of a young girl.
Throughout his investigation, the author, Marcus Goldman, uncovers the unsavory secrets of a small town. With every advancement he makes, a series of new questions pops up.
Throughout The Truth About the Harry Quebert Affair, I had several working theories of what happened and a long list of questions. Joel Dicker did a wonderful job answering all of them and delivering an ending that was satisfyingly thorough. Read it immediately and then, let me know what you think. Okay?




Related posts
Earlier in this pandemic, I mentioned that I was reading my face off. Since that time, I've finished many other books. Most of those are listed below, along with a short review. I enjoyed nearly all of these and hope you like them as much as I did. What is not shown is the cathartic…
Hello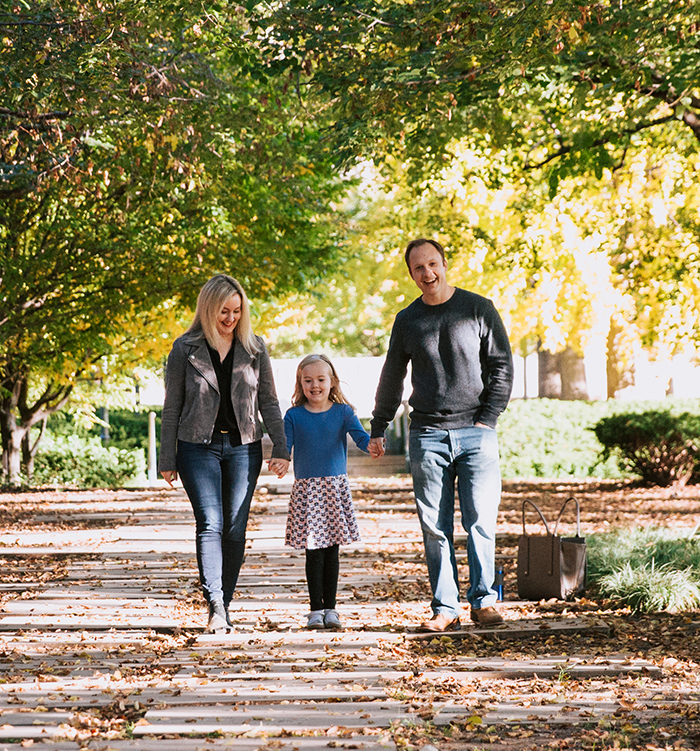 Hi!
I'm Lane. I'm the wife to an engineer, the mama to Ellie and a small business owner. I love trashy T.V., good books, a little pampering and great meals.