The Truth About the Harry Quebert Affair
I read this 600+ page book in three days, because I had to know what happened.
I think that tells you how great The Truth About the Harry Quebert Affair is. Written by Joel Dicker, this novel chronicles a young author's quest to exonerate his mentor, Harry Quebert, when he is implicated in the 33-year-old murder of a young girl.
Throughout his investigation, the author, Marcus Goldman, uncovers the unsavory secrets of a small town. With every advancement he makes, a series of new questions pops up.
Throughout The Truth About the Harry Quebert Affair, I had several working theories of what happened and a long list of questions. Joel Dicker did a wonderful job answering all of them and delivering an ending that was satisfyingly thorough. Read it immediately and then, let me know what you think. Okay?




Related posts
I really thought I'd be spending this quarantine knee deep in new recipes, but instead, I've had my nose stuck in a book. It has been a much needed escape. So today, I'm excited to pass all that hard-earned research on to you. Here's a short list of which books to read right now –…
Hello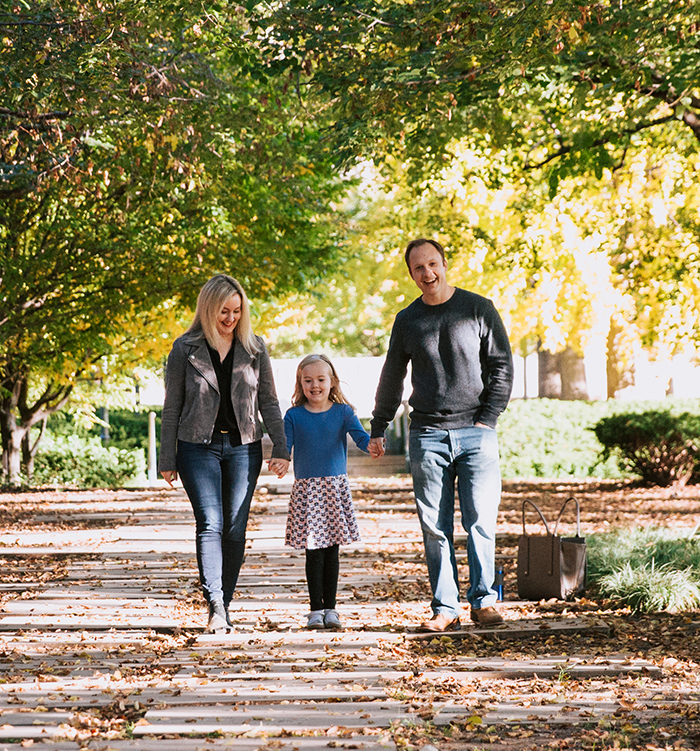 Hi!
I'm Lane. I'm the wife to an engineer, the mama to Ellie and a small business owner. I love trashy T.V., good books, a little pampering and great meals.