Ellie's daycare had a Thanksgiving program complete with performances. Here is Miss E. singing her heart out.
Wherever we go, Ellie insists on bringing seven items at a minimum. In this picture, she is only holding one, Bunny, but rest assured, the others were waiting for her on our patio.
Have you seen Emily Henderson's book, Styled? It's so pretty and would make a lovely Christmas gift for your interior design obsessed friends.
On this particular day, I was put in timeout for not listening. Those who know me well are probably not surprised by this. Luckily, Ellie gave me a firm talking to.
A few weekends ago, we took an impromptu trip to the aquarium. Now that she's a little older, Ellie is more into everything. Touching starfish was one small piece of that.
Did you hear the Royals won the World Series? Me neither.
(I apologize for the super grainy photo, but this couldn't be a monthly look at what we've been up to with out some mention of our hometown team. Watching them win was definitely a highlight.)




Related posts
We are living in strange times where "How are you?" can feel like a loaded question. But, I'll go ahead and ask, "How are you doing?" I hope you're navigating things with confidence though I am often not. Here, at our house, we feel both fortunate and burned out. I have laughed so hard I…
Hello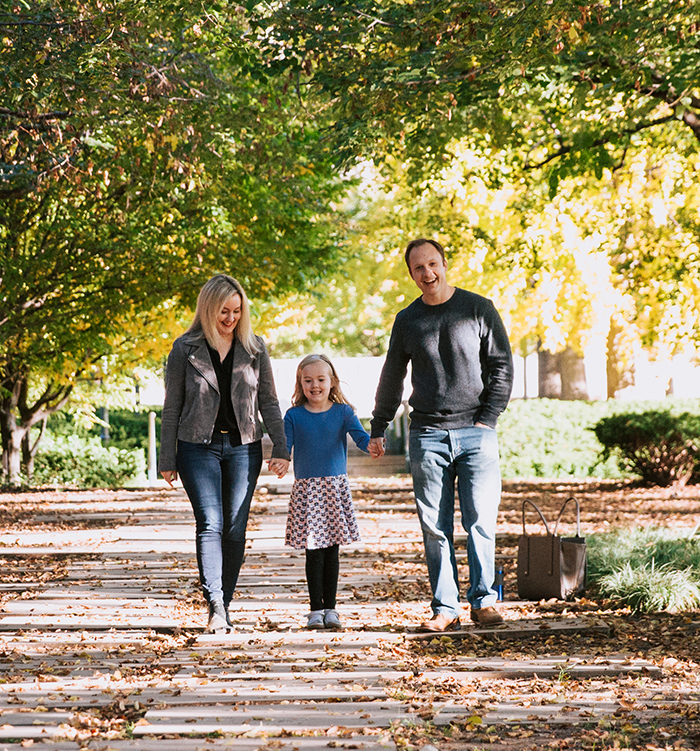 Hi!
I'm Lane. I'm the wife to an engineer, the mama to Ellie and a small business owner. I love trashy T.V., good books, a little pampering and great meals.