So, I'm a little late to the Crazy Rich Asians party. This book was recommended to me about a year ago by a friend, and I snapped it up pretty quickly. Then, I sort of forgot I had it – despite the fact that it's been buzzed about for a while.
And, I'm pleased to report I can see why. This light read has well drawn characters and offers a look into a world I:
Never knew existed and
Will never have access too. Ever.
While I enjoyed the book, I was a little annoyed that not all of the plot lines are resolved at the end. In fact, there are quite a few loose ends hanging all over the place. I guess I'll just have to pick up the sequel…….(Kevin Kwan – you're one crafty man.)




Related posts
Reading has always been one of my favorite ways to escape, so it's no surprise that while we're living on the hell mouth, I've upped the ante. I also have almost nothing else to do in my free time, but read. Over the last few months, I've read at least 17 books. Reviews for each…
Hello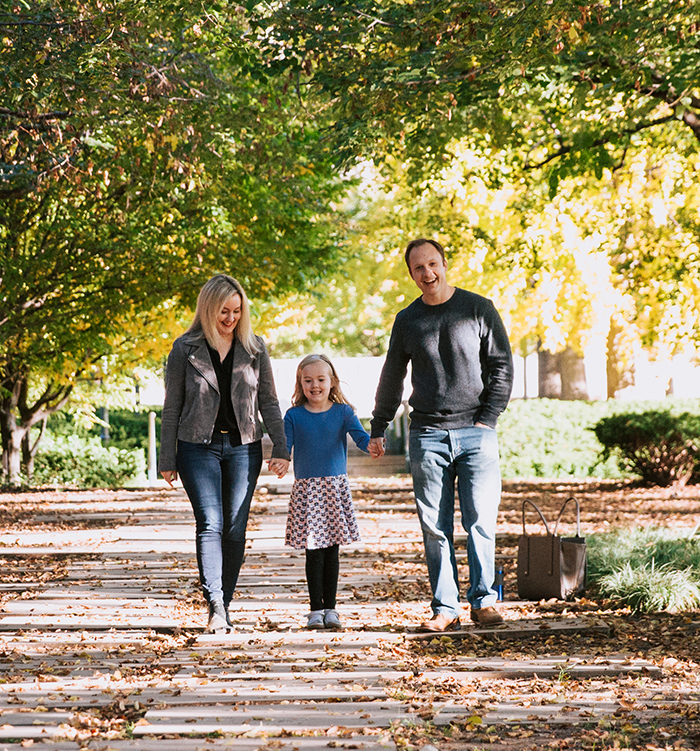 Hi!
I'm Lane. I'm the wife to an engineer, the mama to Ellie and a small business owner. I love trashy T.V., good books, a little pampering and great meals.