This foundation primer is magic. It looks like it would deposit an unwanted amount of glitter* on your skin, but it doesn't. Instead, it will give you a lovely glow, while evening out your skin tone. This cruelty free, paraben free and vegan product will also help your foundation last longer.
See what I mean? Magic.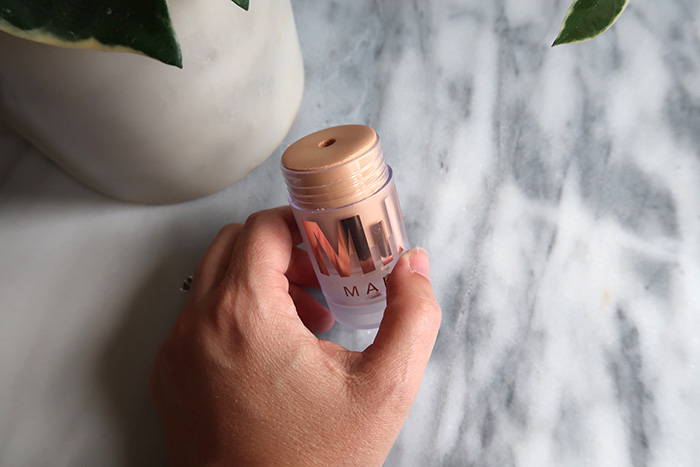 To use it, just lightly swipe the stick over your entire face. Then, pat it in. That's it.
After applying the MILK Make-Up Blur Stick, I do my eye shadow. Then, finish up my face with foundation and concealer. Easy and effective, give it a try and let me know what you think.
*P.S. In high school, my best-friend Julie and I use to wear lotion all over our bodies with glitter in it. We were like human disco balls. Did any of you do that too?




Related posts
Last year when more influencers promoted black-owned businesses, I discovered and quickly fell in love with OMA. The brand offers a range of modern jewelry that manages to feel both fresh and timeless. I first snapped up the Tonia Hoop and the Patricia Bracelet. In addition to being high in quality, they are also beautifully…
Hello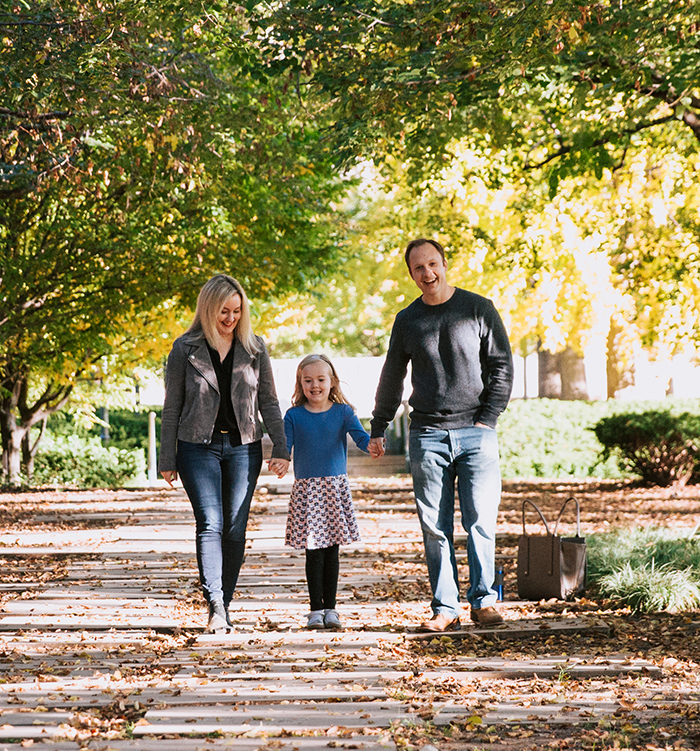 Hi!
I'm Lane. I'm the wife to an engineer, the mama to Ellie and a small business owner. I love trashy T.V., good books, a little pampering and great meals.