This foundation primer is magic. It looks like it would deposit an unwanted amount of glitter* on your skin, but it doesn't. Instead, it will give you a lovely glow, while evening out your skin tone. This cruelty free, paraben free and vegan product will also help your foundation last longer.
See what I mean? Magic.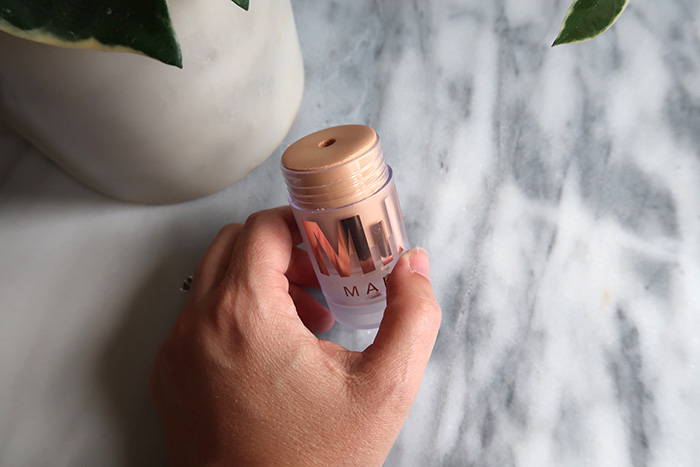 To use it, just lightly swipe the stick over your entire face. Then, pat it in. That's it.
After applying the MILK Make-Up Blur Stick, I do my eye shadow. Then, finish up my face with foundation and concealer. Easy and effective, give it a try and let me know what you think.
*P.S. In high school, my best-friend Julie and I use to wear lotion all over our bodies with glitter in it. We were like human disco balls. Did any of you do that too?




Related posts
I love a beauty moment. Pampering is always my jam, but like many of you, it's not something I have a ton of time for. While I could wear a sheet mask in the evenings, I prefer to be upright watching trash like Love Island, and I tend to completely forget about any other kind…
Hello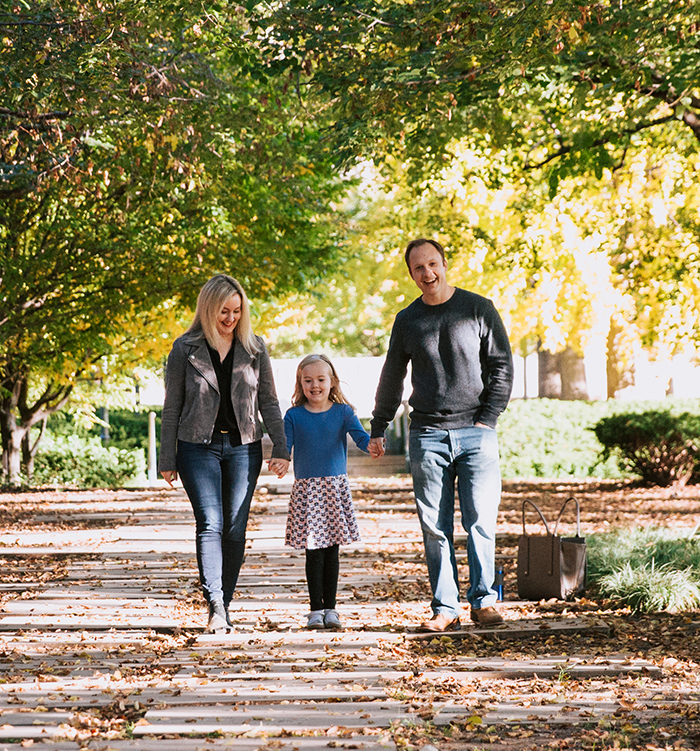 Hi!
I'm Lane. I'm the wife to an engineer, the mama to Ellie and a small business owner. I love trashy T.V., good books, a little pampering and great meals.