It's the most wonderful time of year when the air is cold and your lips feel like sandpaper.
Well, I've found a way to solve half of your problems.
I had heard of the Sara Happ Lip Slip before, but decided to give it a try after the Nordstrom Anniversary Sale. They offered a set that included the balm and the scrub.* It was an impulse buy that actually worked out.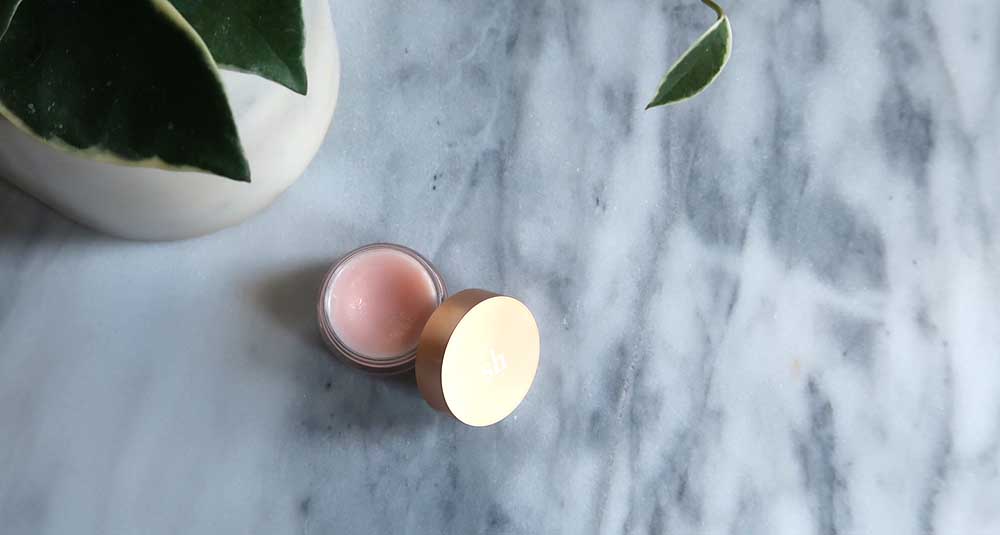 I apply the balm at the beginning of the day and may add another layer before bed, but that's about it. Before discovering Sara Happ, I was putting something on my lips constantly. This is all despite the fact that I live in a frozen tundra.
Now, the price is steep for a lip balm, but let's face it. We've all wasted $28 on a much less successful shirt. This works and will last longer than the $20 pair of earrings you purchased, and the tassels fell off right after you wore them. Not that I speak from experience.
*The scrub is also great. I like to use it get rid of lipstick that won't budge. My only complaint is that you are not supposed to ingest it, but it is applied directly on to your lips. Some of it always creeps inside my mouth, making me nervous. Because, I'm clearly very tough.