Watermelon Glow Sleeping Mask
I love a good face mask. However, it's not something I make much time for. I don't typically wash off my make-up, until I'm ready for bed, and at that point in the night, the thought of staying up another 15-20 minutes is usually too exhausting.
Overnight masks have always worked best for me, because, all I have to do is wash my face, slather one on and then, fall into bed.
The Watermelon Glow Sleeping Mask can be worn overnight and smells exactly like a watermelon Jolly Rancher. My skin is normal to oily, but over the winter, it tends to get drier. Once a week or so, I apply this before bed. When I wake up, my skin is hydrated, and the texture is smoother. It's a miracle worker that requires little to no effort. Win, win.
P.S. Have you tried any of the brand's other products? What did you think?
P.P.S. This avocado one looks incredible too.




Related posts
Last year when more influencers promoted black-owned businesses, I discovered and quickly fell in love with OMA. The brand offers a range of modern jewelry that manages to feel both fresh and timeless. I first snapped up the Tonia Hoop and the Patricia Bracelet. In addition to being high in quality, they are also beautifully…
Hello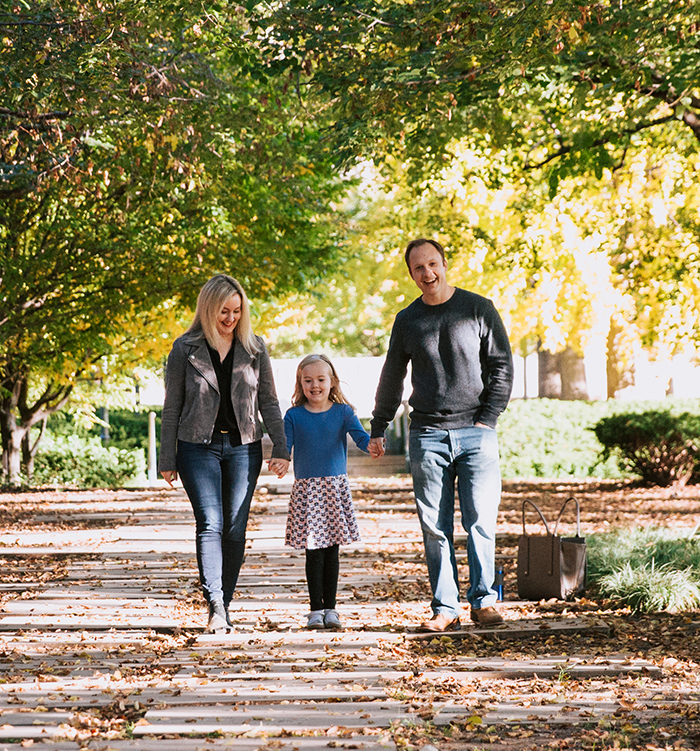 Hi!
I'm Lane. I'm the wife to an engineer, the mama to Ellie and a small business owner. I love trashy T.V., good books, a little pampering and great meals.